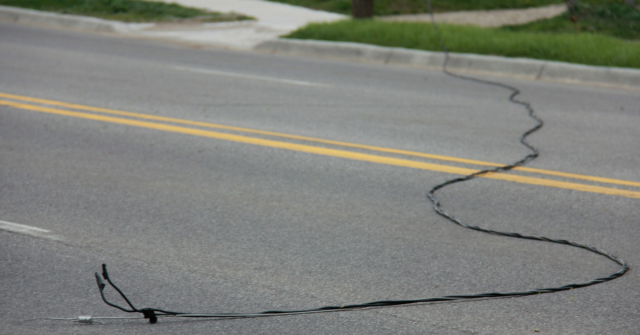 PICKAWAY – Around 6:30 am power went out in the area of SR-159 between SR56 and Shoemaker road when a commercial vehicle took out several power poles.
According to Law Enforcement, a dump truck leaving JN Graham Truck failed to drop the dump bed of the vehicle and was heading Southbound on 159 when the dump truck bed made a connection with overhead wires. The Dump truck continued down the road until the driver noticed the poles crashing down.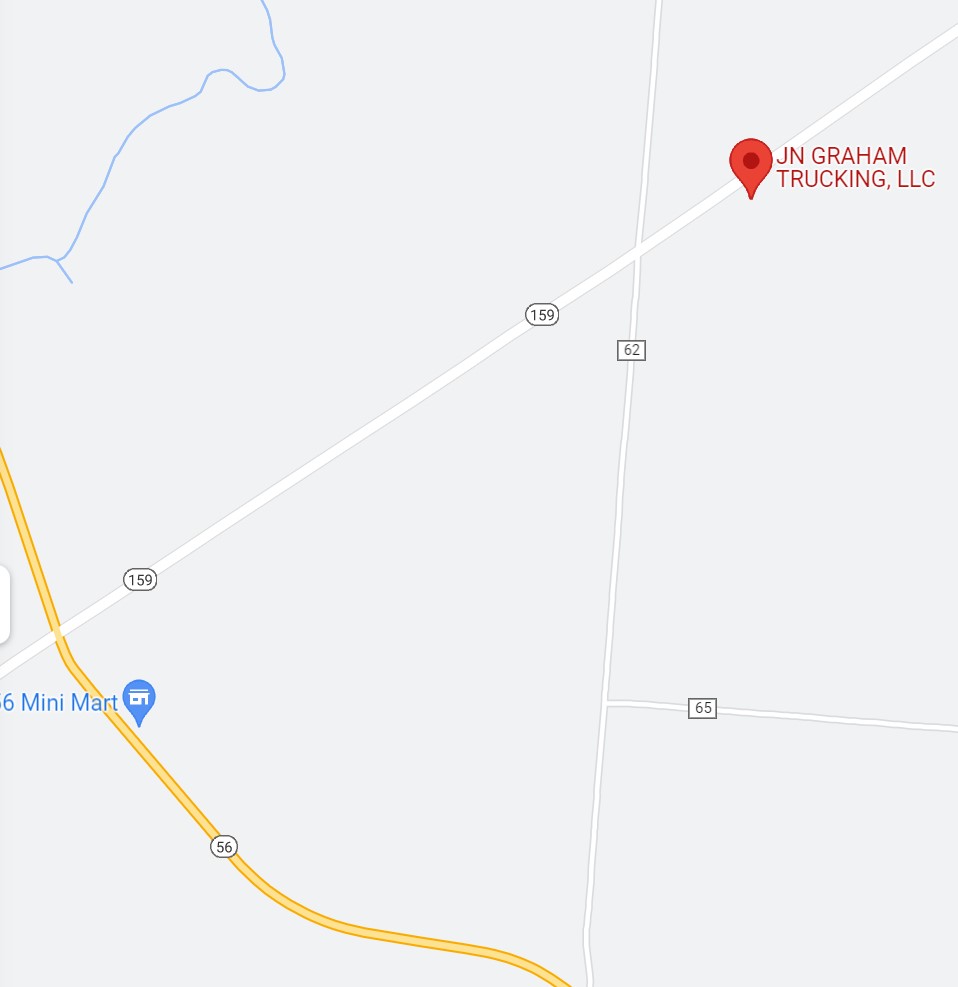 A total of three poles were pulled down and laying across the road. Pickaway Sheriff along with other fire and law enforcement arrived on the scene and detoured drivers around the area until the utility could fix the issue. The area was shut down for several hours.
No one was hurt in the accident.