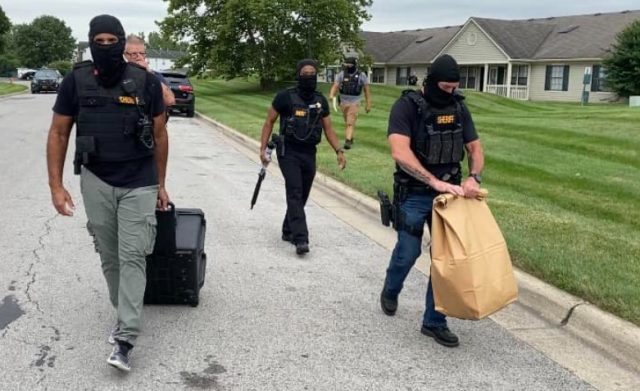 FRANKLIN – A month-long undercover narcotics investigation has resulted in the seizure of suspected cocaine and fentanyl as well as weapons.
According to the Franklin County Sheriff's office, the Central Ohio Violence Eradication Response Team, or COVERT, worked closely with the Madison County Sheriff's Office and the Franklin County Drug Task Force to follow the trail of evidence to a home on Inah Avenue in Prairie Township.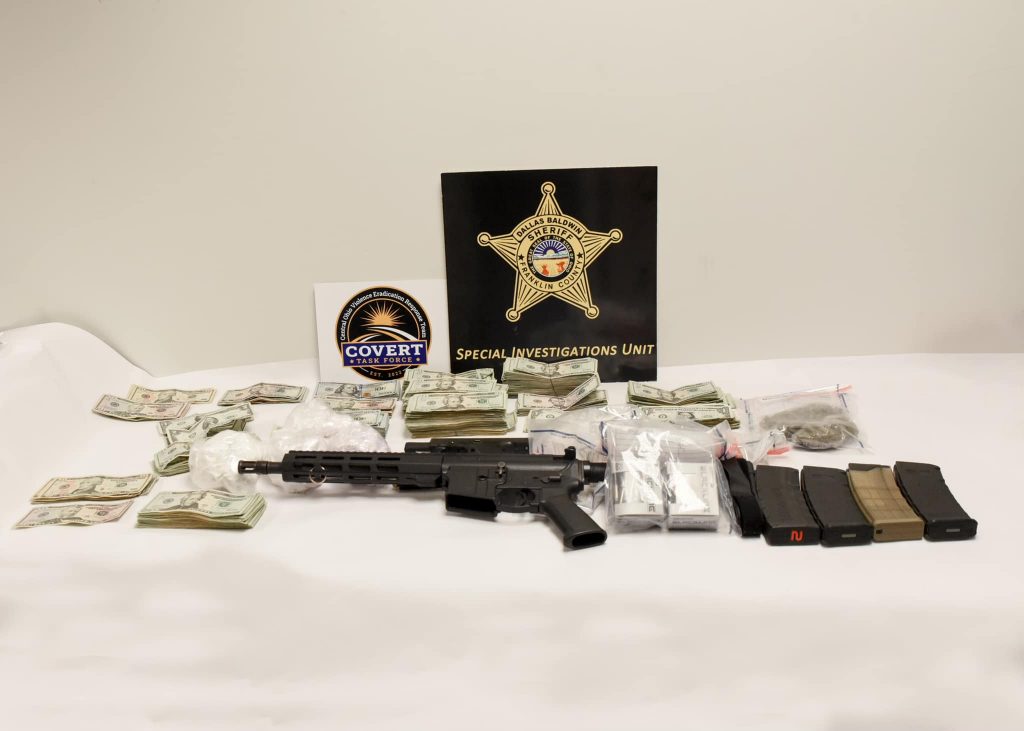 FCSO SWAT executed a search warrant and detectives recovered a half kilo of suspected fentanyl and a half kilo of suspected cocaine with a combined street value of about $150-thousand dollars. Investigators also seized weapons and approximately $ 40 thousand dollars in cash from the home.
Dorrell Taylor, 31, is facing felony drug possession charges and the investigation is ongoing. This was an excellent collaborative effort to take these drugs off the street.