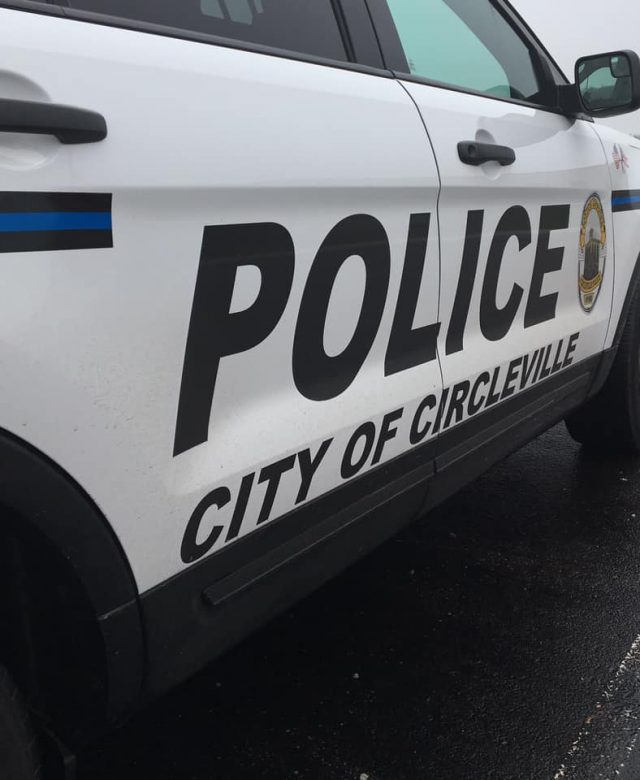 Circleville – Several reports on juveniles were launched on 7/26/22 when they used a red pickup truck and an orbeez gun or similar to harass unsuspecting people.
According to several reports, the drive-bys started around 9 am when police were called to the 1200 block of North Court Street when a manager of one of the businesses was attempting to open the store for the day and juveniles in a red Nissan brandished some sort of firearm and began shooting at her and the store. The manager said she was scared for her life because she didn't know of the guns were real or fake. When police arrived the red Nissan was gone.
Around 12:30 another call to 911 was made in the area of East Mound street when a Red Nissan drove by a residence and shot a woman who was sitting on the back porch of her home in the face. The homeowner who called 911 chased the juveniles while calling the police.
It is unknown at this time if the juveniles were arrested or charged at this time.