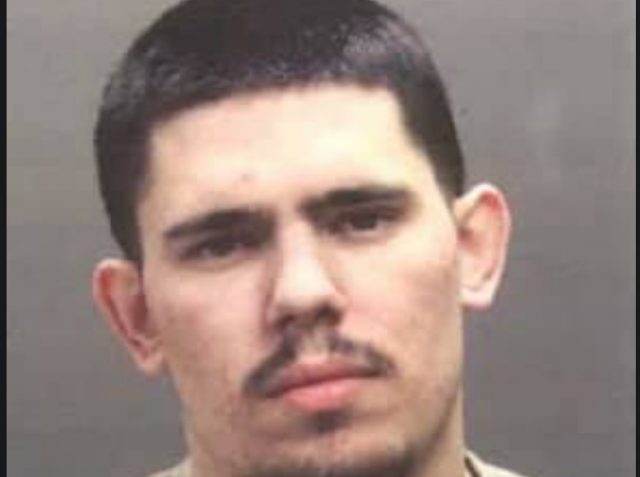 FRANKLIN – Franklin county sheriff's department is actively searching for an escaped inmate.
According to the department, the inmate walked away from the Franklin County Corrections Center II on Jackson Pike just after 9:00AM Wednesday morning.
Jacob Benjamin Loper, 20, was slated at FCCCII at 5:14PM on 11/01/2021 on several federal felony drug charges. He was scheduled to be released to the U.S. Marshals Service but walked away as other inmates were being released and got inside a waiting vehicle.
He was last seen in the area of Burgess and Broad Street. If you have any information on Loper's whereabouts, please contact the FCSO Communications Center at (614) 525-3333.