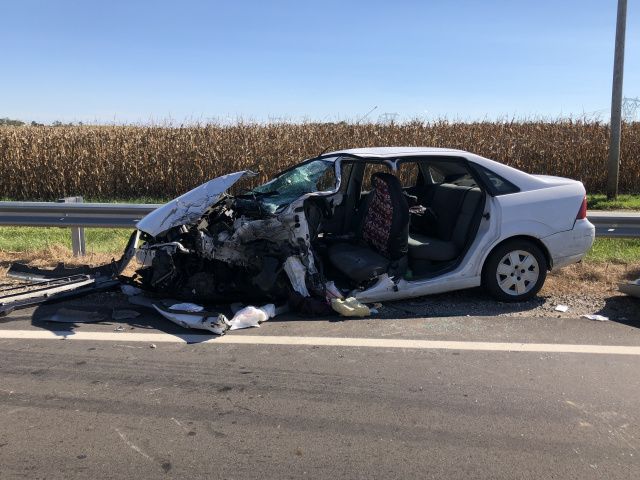 Circleville- The Ohio State Highway Patrol is reminding residents to buckle up this upcoming holiday season and continue to do so every day.
Just this year, there have been 136 traffic crashes in Pickaway County where seatbelts were available but not in use. Of these crashes, four people lost their lives and 54 persons were injured. In 2021, Ohio's safety belt usage rate was 84.1 percent. Unfortunately, Pickaway County's seatbelt usage rate was lower at 83.5%.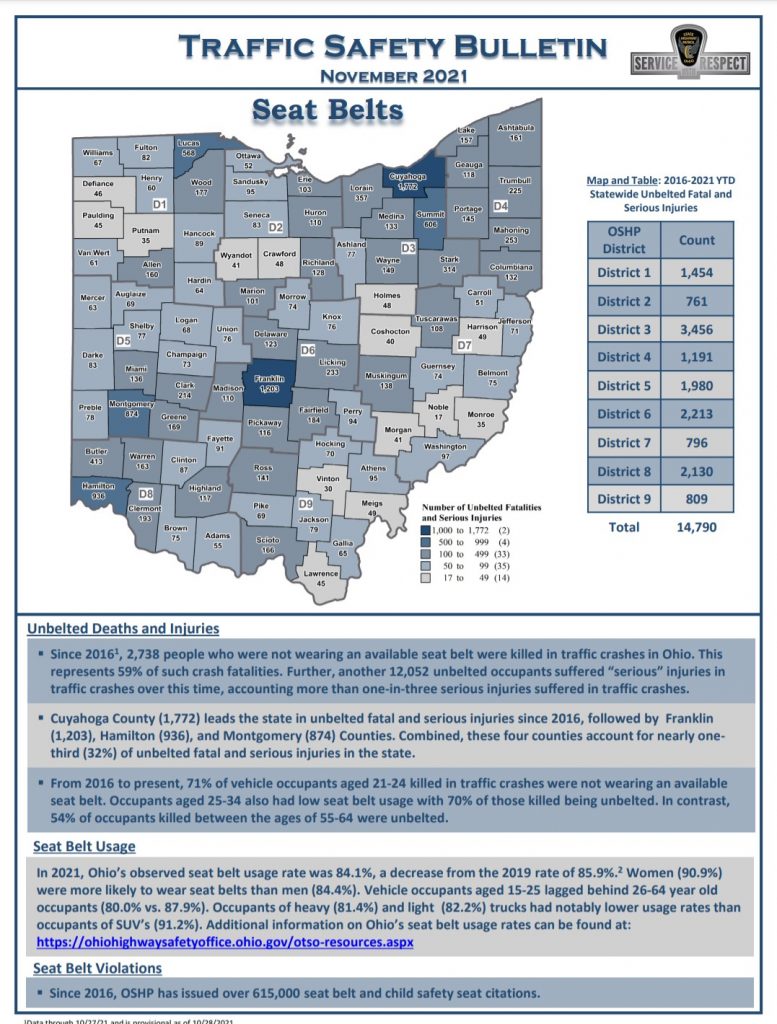 "Buckling your seat belt is the best thing you can do to protect yourself when driving or riding in a car," said Lt. Robert Sellers, commander of the Circleville Post. "When safety belts are not used or improperly worn, potential for crash-related injuries and death increases dramatically."
Statewide, seat belt compliance was higher among women (90.9%) than men (84.4%). Vehicle occupants between the ages of 15 & 25 had the lowest compliance (80%) while vehicle occupants over the age of 64 had the highest (89.4%).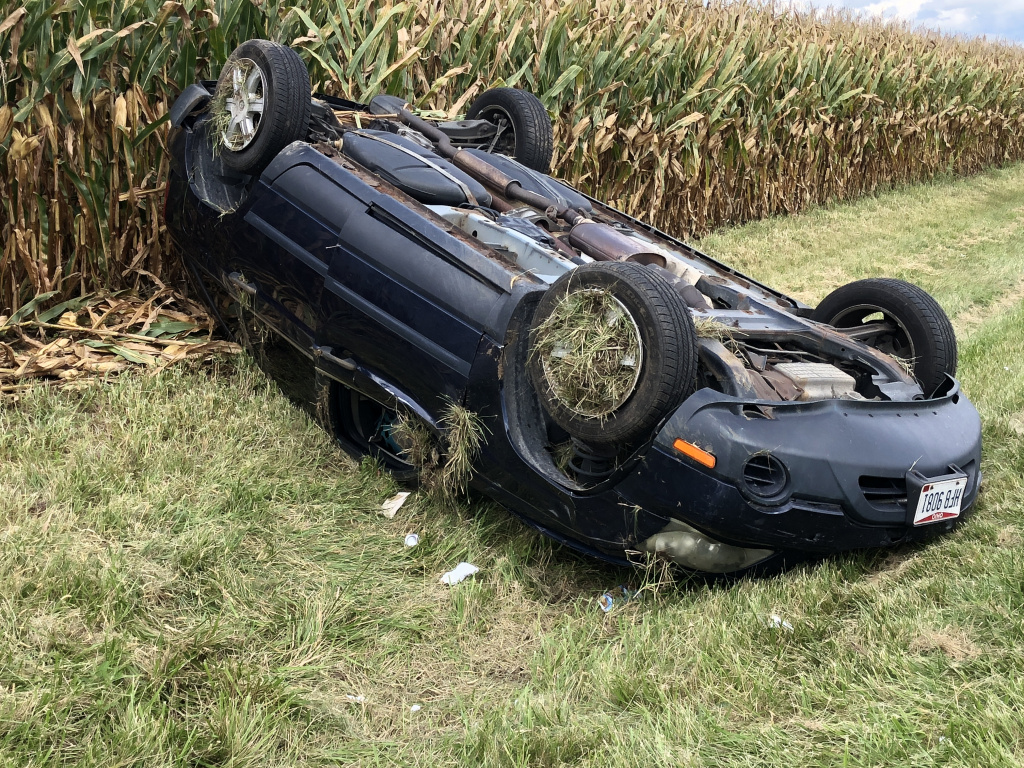 Ohio's safety belt law remains a secondary violation; however, troopers will continue zero-tolerance enforcement when motorists are stopped for other violations and are found to not be wearing their safety belt. During the month of November, the Patrol will use federal traffic safety grant funding to increase patrols aimed at increasing safety belt usage within Pickaway County.