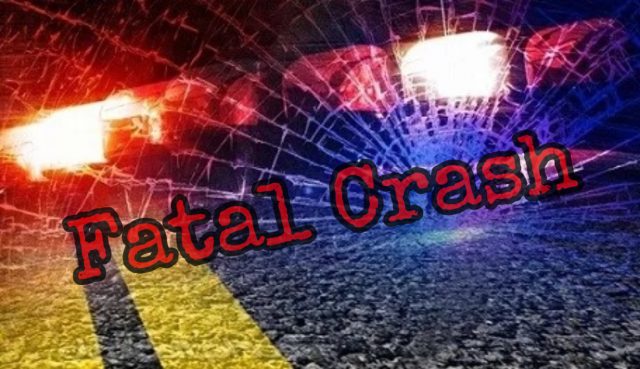 Franklin County – A serious crash has left one person dead after an early morning head-on crash off Harrisburg Pike Sunday morning.
At 2:45 am this morning Emergency crews were dispatched to the area of 8005 Harrisburg pike for a head-on collision between two vehicles. When firefighters arrived on the scene they found one person was entrapped in a vehicle and needed extrication.
Two people were transported to the hospital, the passenger of the vehicle later succumbed to the injuries and died. The driver of the other vehicle was treated at the scene.
The roadway was shut down in the area of the crash until around 9 am this morning when it reopened.