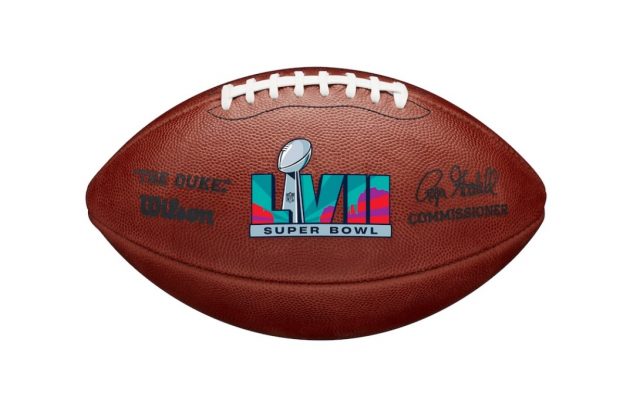 ADA – Since 1941 every NFL game ball has been made by Wilson, and since 1955 all of those balls have been made in their Ada, Ohio factory. It is the only football-specific factory in the world.
ADA has been busy since the Kansas Chiefs and the Philadelphia Eagles won their conference championship victories creating the official Super Bowl game balls. 108 of them will be sent to each team for this Sunday's game. From there they will continue to produce around 4,000 footballs a day at the Ada Ohio factory store. Around 120 employees are the backbone of this Ohio company working around the clock to keep American football, American. The NFL is the only major sports league to make their ball in the USA.
According to the Wilson website, it takes about three to five days to complete a ball from start to finish in a multistep process, and all footballs are made by hand, by crafters not machines. The website said that not much has changed since they became the official NFL maker off game footballs in 1941.
The Kansas Chiefs face off against the Philadelphia Eagles on Sunday, February 12th at the State Farm Stadium in Glendale, Arizona at 6:30 pm. Even though the Bengals were knocked out of the big game this year, a part of Ohio will be there.