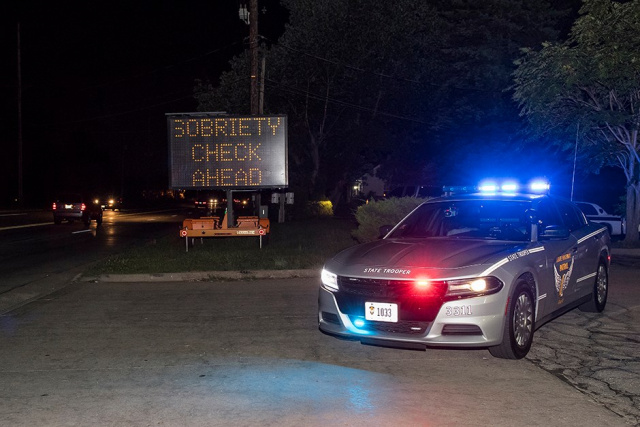 Franklin county – Sheriff's department has reported a DUI checkpoint will occur today in the city of Columbus
The Franklin County DUI Task Force members will be conducting a sobriety checkpoint between the hours of 8:00 pm and 12:30 am. The Task Force wants to impress upon those who will be consuming alcohol to plan for a designated driver or make other arrangements.
The sobriety Checkpoint is planned for South High street and Dolby inside Columbus City limits.
Law enforcement must announce the scheduled checkpoints through media for legality.