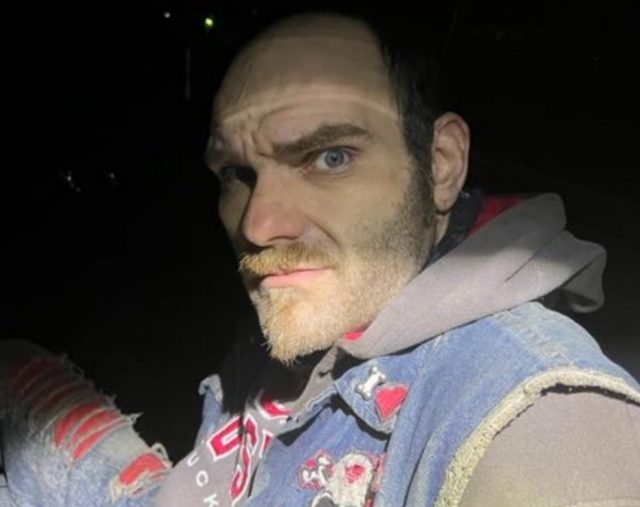 On March 2, 2023, the Athens County Sheriff's Office received a complaint of a breaking and entering in progress on Spring Street in Glouster at approximately 11:25pm. The complainant advised that two individuals with flashlights were inside an abandoned residence. Deputy Hillyer and Deputy Pomento arrived on scene and both units observed some type of noise within the basement of the residence.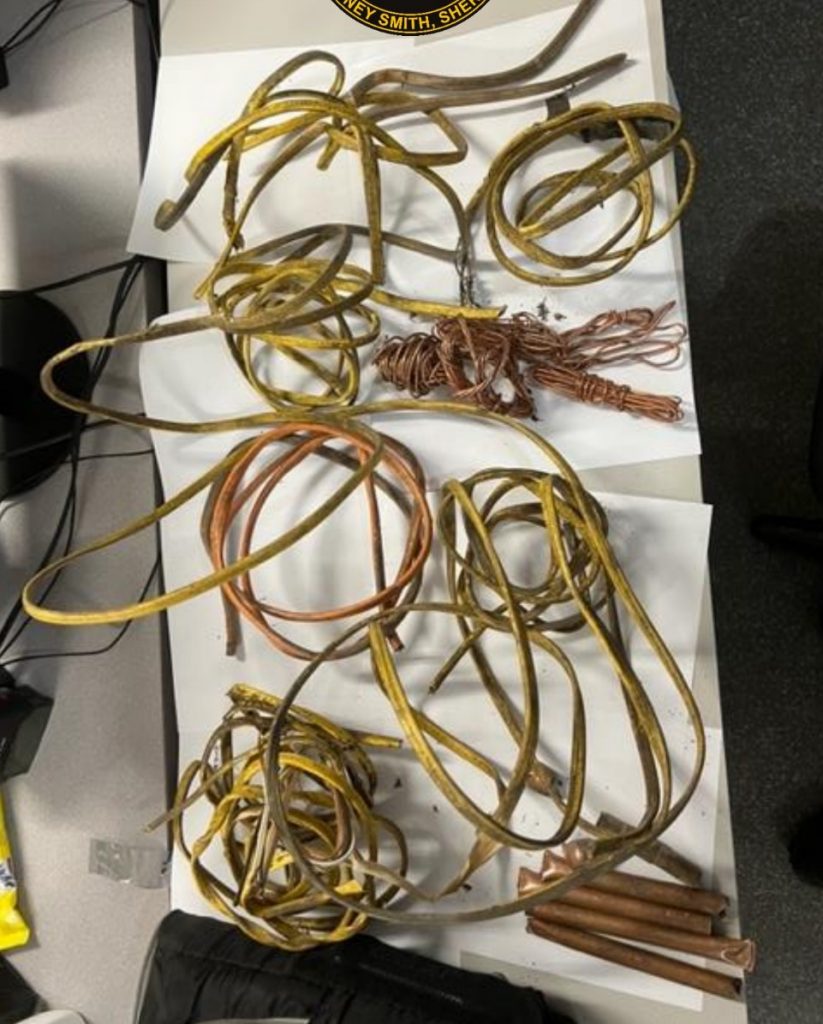 Units announced their presence, and a male exited the basement door. Verbal commands were given to the suspect who did not comply with orders given by deputies. A short time later the male was detained and identified as Thomas Shafer, age 34, of Glouster. Deputies determined that Shafer had an active felony warrant for Possession of Drugs (F5) issued by the Athens County Court of Common Pleas. In addition to his warrant, deputies located suspected methamphetamine and drug paraphernalia on
Shafer's person. Deputies were made aware by the complainant that another suspect fled on foot at the rear of the residence. Units patrolled the area but were unable to locate the second suspect. During the
course of the investigation deputies observed a book bag within the basement that contained freshly cut electrical wire and copper tubing.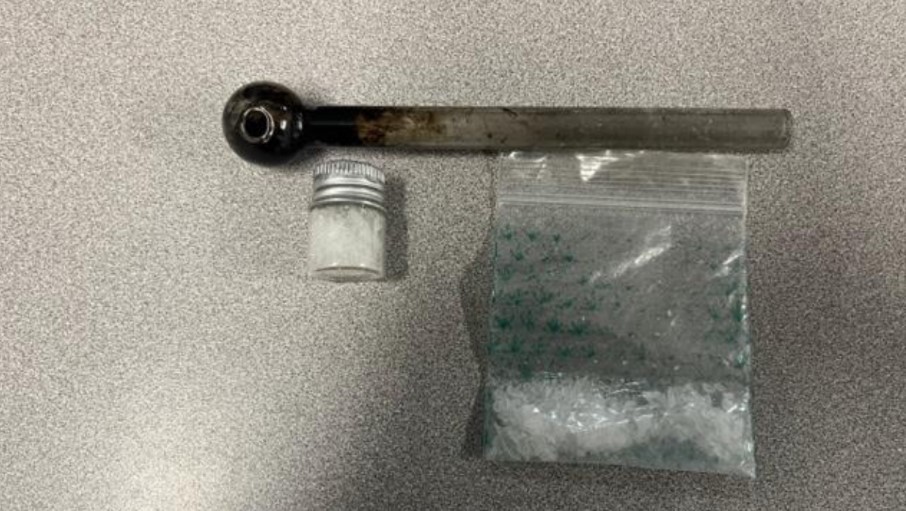 Shafer was transported to the Southeastern Ohio Regional Jail. As a
result of the incident, Shafer will be charged with Breaking and Entering (F5), Theft (M1), and Criminal Damaging (M2).