PICKAWAY – We are not even to midnight on New Year's Eve and Pickaway County Jail is starting to fill up with OVI drivers.
According to Ohio State Highway Patrol, Briana Murphy, 24 was stopped for speed and lane violations on US23 near the Ross County line. Upon approach, troopers observed signs of impairment, and Ms. Murphy was removed from the vehicle.

After failing field sobriety testing she was arrested for driving while impaired. A search incident to arrest revealed illegal narcotics including suspected fentanyl, marijuana, and drug paraphernalia.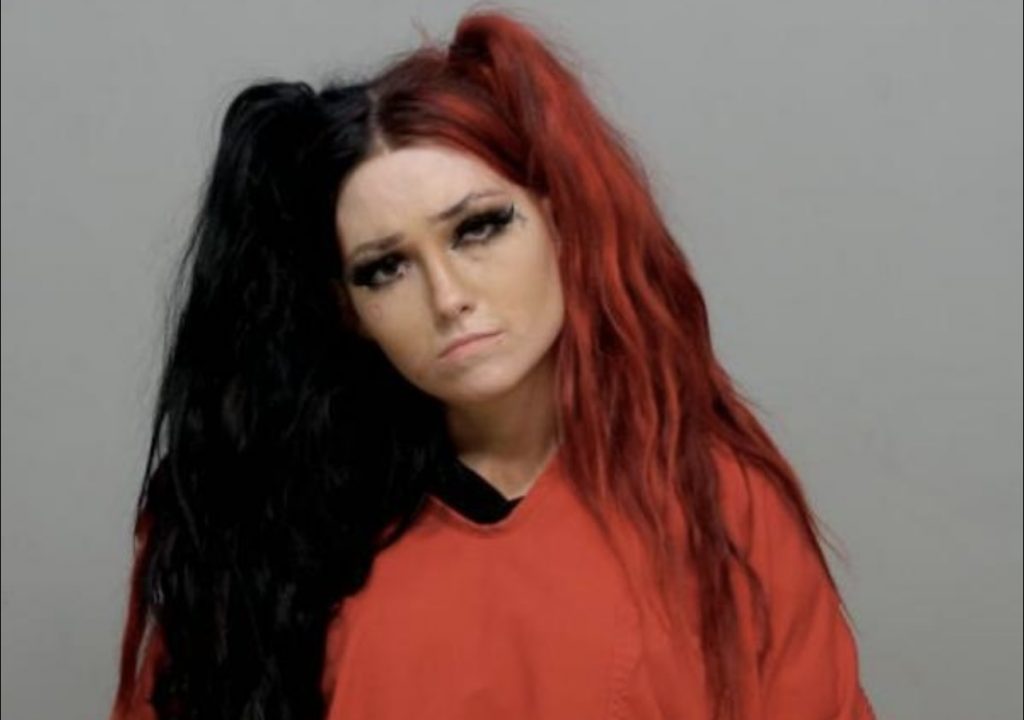 She was incarcerated at the Pickaway county jail with charges of Possession of Drugs, Possession of Marijuana, Illegal use or possession of Marijuana paraphernalia, OVI, Speed limits, Operating a motor vehicle without a valid license, Driving under suspension, No Seat belt, Driving marked lanes.
She isn't the only one who has been arrested today for OVI, Phillip Miller, 44 was also arrested around the same time by OSP for Trafficking Harmful intoxicants, possession of drugs, drug paraphernalia, possession of drugs schedule I,II, OVI, Driving in Marked Lanes, and Unsafe Vehicle.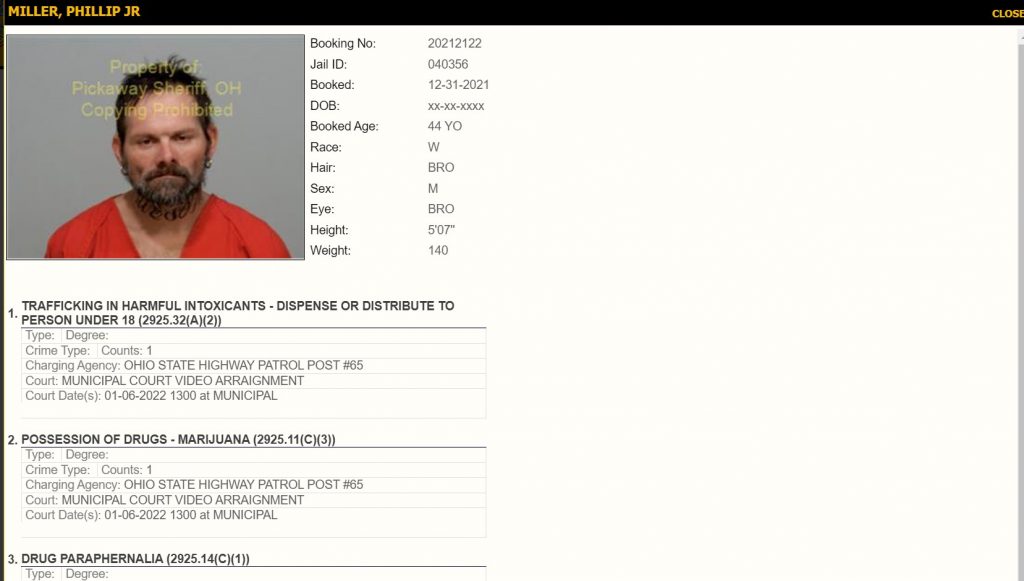 Troy Hampp, 42 was also picked up for a OVI today, and charged with being over .10 percent over the limits of alcohol, he was also a fugitive from justice.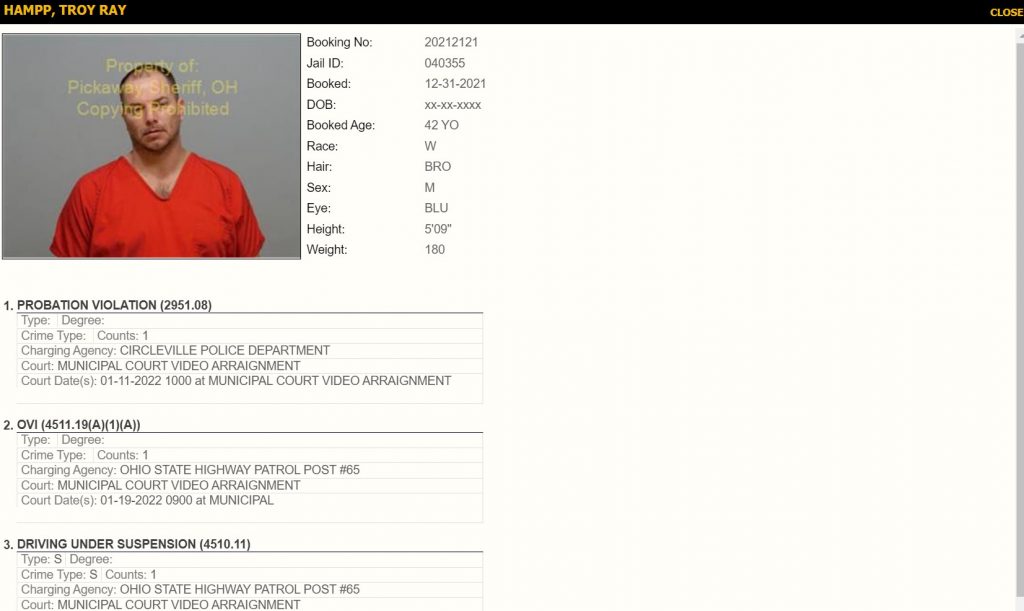 Miguel Martinez was also arrested for OVI today, he also was arrested for not having a valid license, and having a open container in his vehicle.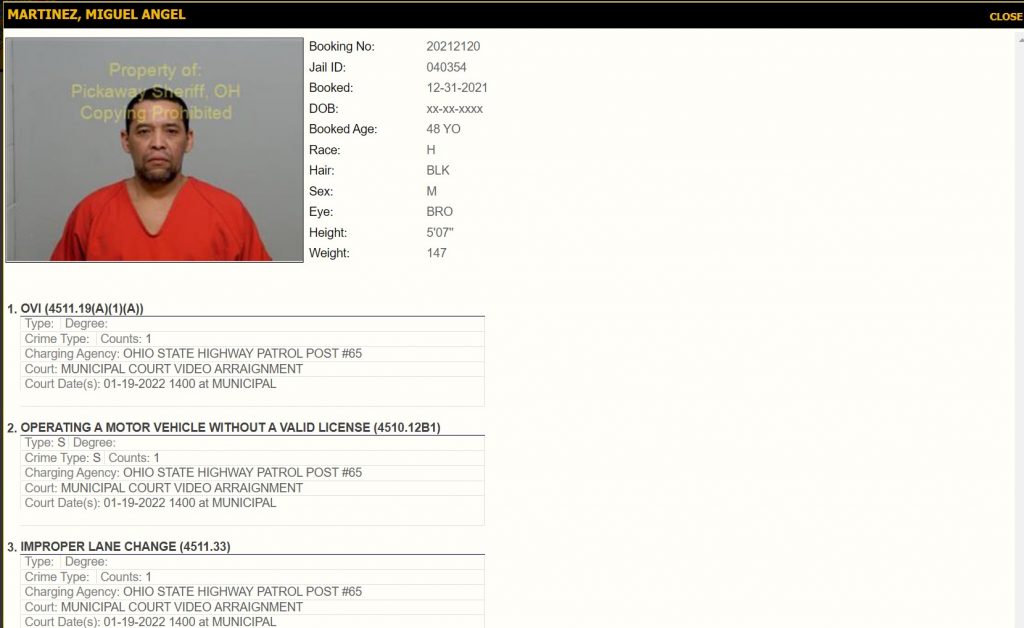 During the four-day 2020-2021 New Year's reporting period, there were 14 fatal crashes that killed 14 people. Of those, alcohol and/or drugs were a factor in 10 fatal crashes, while speed played a role in three of the crashes. Of the seven fatalities in which seat belts were available, five were unbelted. There were six pedestrians and one ATV/UTV driver killed during the holiday period.
OSP and other law enforcement are out today, do yourself a favor find a ride, or stay home, OVIs are costly, or driving impaired is dangerous.