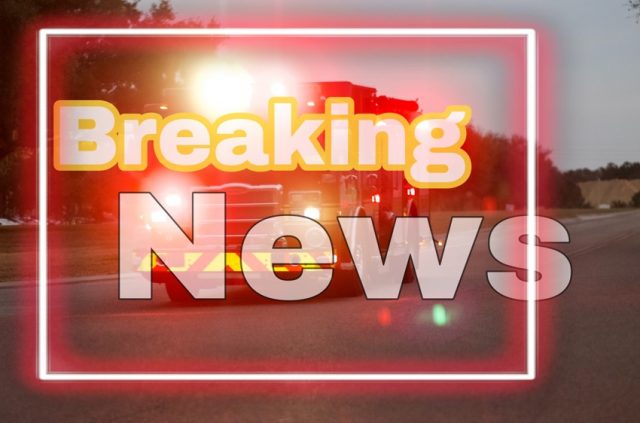 PICKAWAY – law enforcement is converging on an area looking for a person who fled officers after an attempted stop
According to early reports, an attempt to stop on US-23 for fictitious tags made the man run from the OSP. He ran into the woods in the area of 3399 Congo Road in Circleville.
Police are requesting South Bloomfield's bloodhound to find the man.
The good news is OSP had the suspects vehicle and may be a out of state situation
He is described as a white male early 30s