CIRCLEVILLE – Police were requested after two people fought over dog poop on Thursday.
According to Circleville police reports, police were requested to West Corwin street after a caller requested an officer after observing a female allowing her dog to defecate across the street.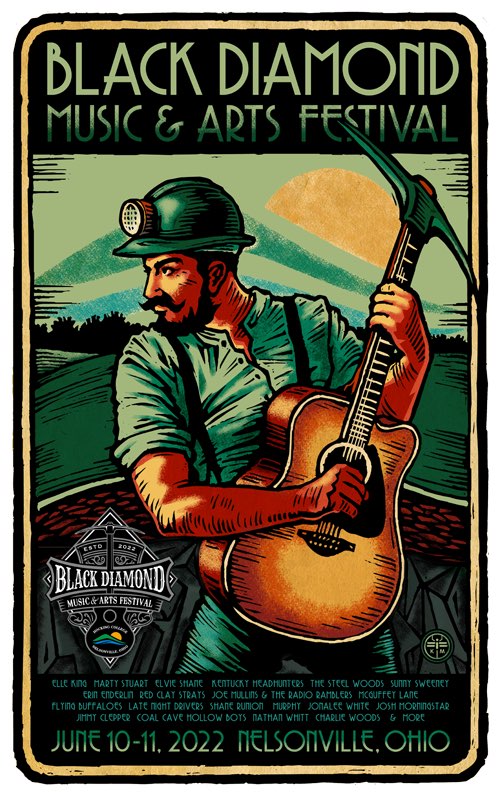 He then told police that the woman would then throw the feces in the alley where he has to walk and wanted it stopped.
According to the report the two were in a verbal altercation during the call.
When police showed up they calmed the situation down and both parties were told to stay away from each other and be good neighbors. No one was charged