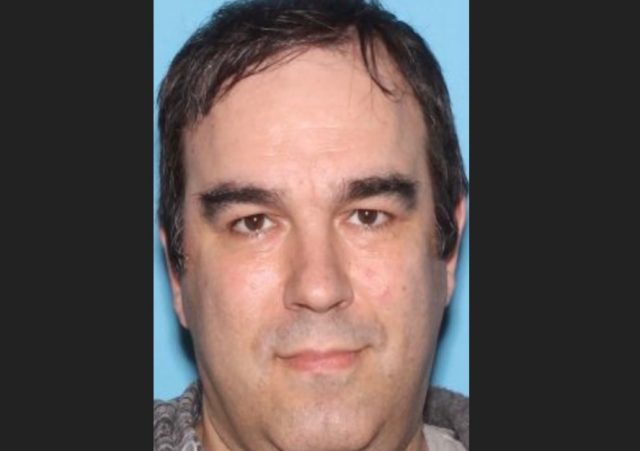 CIRCLEVILLE – Internet crimes against children expand beyond our state borders at times, and children can be affected through social media, Circleville Police department just finished a child sex investigation that lasted years to find the man.
This month marks the conclusion of a long-term Investigation started by the Circleville Police Department with assistance from the Franklin County Internet Crimes Against Children Task Force and the Department of Homeland Security.
In December 2018, an observant parent noticed their child was acting differently and spending more time than normal on a cellphone. The parent discovered their child communicating with an individual on Facebook who was grooming the child and asking for inappropriate photos. The parent promptly notified the Circleville Police Department and provided the cellphone as evidence.
Our detectives were able to discover the true owner of the suspect Facebook account to be Bradley Elliott Dieffenbacher, a registered sex offender in New Port Richey, Florida. Detectives were able to determine that Mr. Dieffenbacher had two prior convictions for similar crimes in New York City while working as a middle school math teacher. Detectives further discovered that Mr. Dieffenbacher was victimizing additional children throughout the United States while using a fake Facebook profile. With the assistance of the Columbus, Ohio and Tampa, Florida Homeland Security Investigations Offices, as well as the United States Attorney's Offices for the Southern District of Ohio and Middle Florida, Mr. Dieffenbacher was arrested and charged with the five following federal crimes.
18:2422.F COERCION OR ENTICEMENT OF MINOR
18:2422.F COERCION OR ENTICEMENT OF MINOR
18:2251A.F SELLING OR BUYING OF CHILDREN
18:2251A.F SELLING OR BUYING OF CHILDREN
18:2260.F PRODUCTION OF SEXUALLY EXPLICIT DEPICTIONS OF A MINOR FOR IMPORTATION INTO THE US
Bradley Elliott Dieffenbacher, now 46, pled guilty to all five counts and on March 17, 2022, was sentenced to 444 months (37 years) in prison.
"We would like to thank all agencies that assisted in this case and the observant parent who quickly notified our officers. Cyberspace transcends all borders. This case is a reminder that our agency will work hard to locate and bring those to justice that wish to exploit our children as we've done in the past in California, North Carolina and Germany."