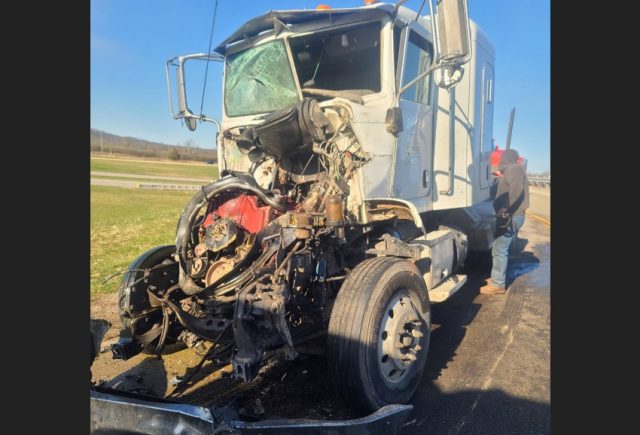 Ross – One semi-truck driver was transported after a morning crash in Ross county
According to witnesses, a Semi Truck owned by Baker Trucking was traveling on US 35 when it failed to yield to traffic and maintain a safe distance and rear-ended another semi at the intersection of US35 and US50.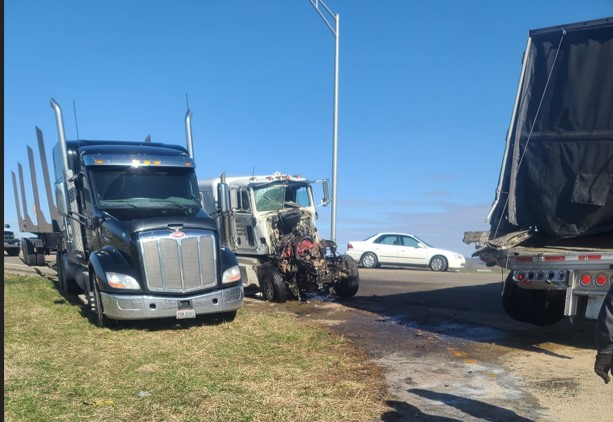 The driver of that semi was transported to the hospital with minor injuries and to be checked out.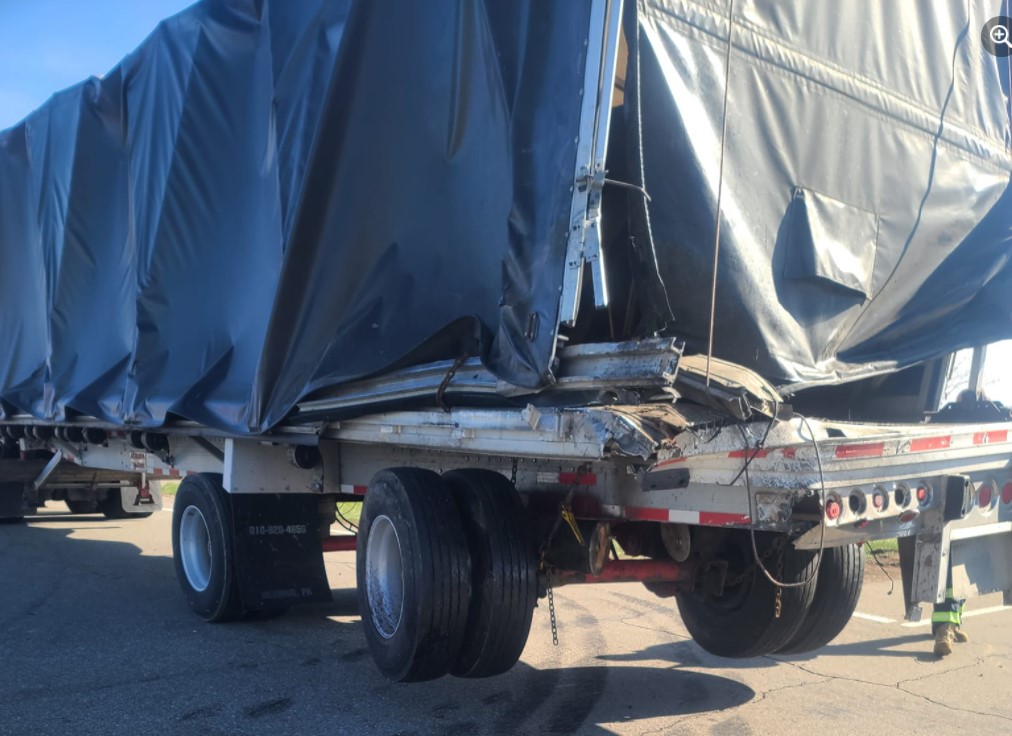 The semi suffered serious damage and had to be towed by Scioto Valley heavy-duty towing service. The trailer of the other semi was also heavily damaged and needed to be towed from the scene.
The crash occurred around 8 am this morning