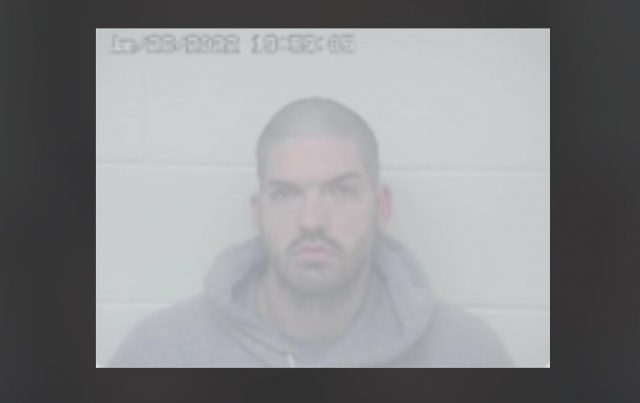 PIKE – We reported last week that Byron Mullens a former NBA Start has been charged and arrested for Domestic Violence in Pike county Ohio.
According to reports he was arrested on Wednesday, January 26, 2022, at 110 east 3rd street in Waverly and charged, since then those charges have been dropped.
In Pike county court on Wednesday the charges were dropped due to no physical harm and the police department admitted didn't have any marks on her.
According to the report Fiancé, Hannah Brewster went to the station and reported the abuse, in the report, it was said she was, "crying and upset, and made claims of physical abuse." In the report, Mullens told police that they had a verbal altercation where they both yelled.
Brewster claimed that Mullens had slammed the door on her and injured her, but evidence from a doorbell camera that recorded the incident proved that did not happen.
Mullens played high school for Canal Winchester high school and was ranked one of the top college recruits in the nation in 2008, Mullens was offered a scholarship to The Ohio State University under Thad Matta in 08-09. He only played one year before going into the NBA draft where he was drafted in the first round at 24. He played NBA ball from 09-14. He played in some other international teams from 2015-to 2021.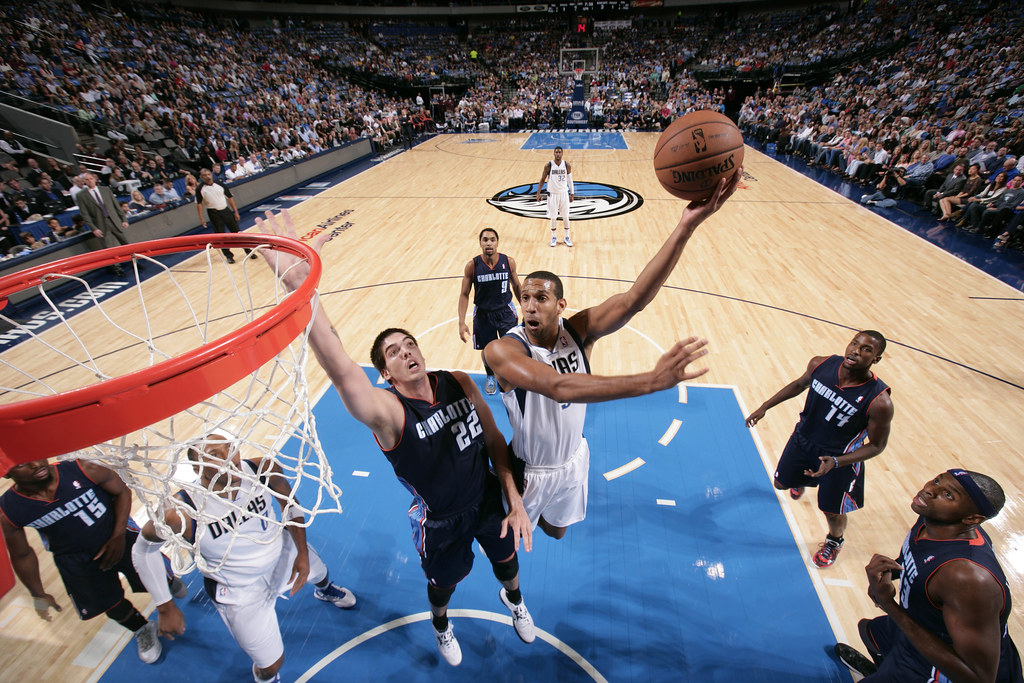 It is unknown at this time why Mullins was arrested after the evidence was produced in court and admitted by law enforcement. It is unknown if Brewster will be charged with a false report but we have sent an email asking that question, and why he was arrested in the first place.