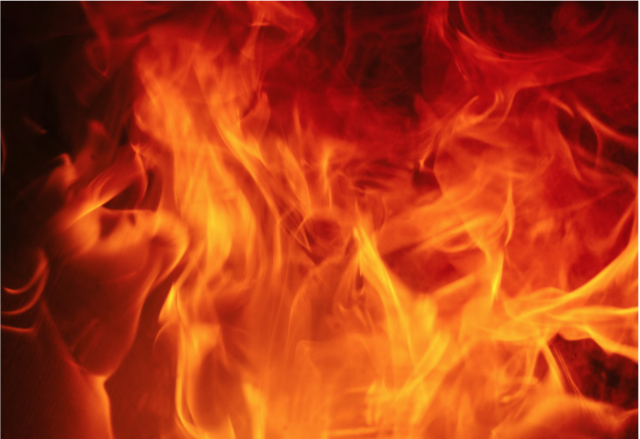 ROSS – Around 11 pm on 1/29/22 a Ross County fire department was dispatched to E Riehle road for a structure fire. When they arrived Ross County Deputies had already found the source of the fire.
According to the Ross County Sheriff's department when two officers arrived on the scene they could see smoke filling the windows of the structure and were informed by the victims of the home that the fire was located at the back of the home. When deputies investigated the rear of the home they could see the fire through the windows.
When the Union Township department arrived on the scene the officers were able to direct the fire department to a stove that was on fire in the back of the home. The department made entry inside and extinguished the fire, and contained it to the rear of the home. After the fire was out they used portable fans to remove the smoke from the home.
A household cat was inside the structure and did not make it out, that animal was stated still missing when the fire department cleared the scene.
The fire marshal arrived on the scene shortly after and deemed the fire accidental.