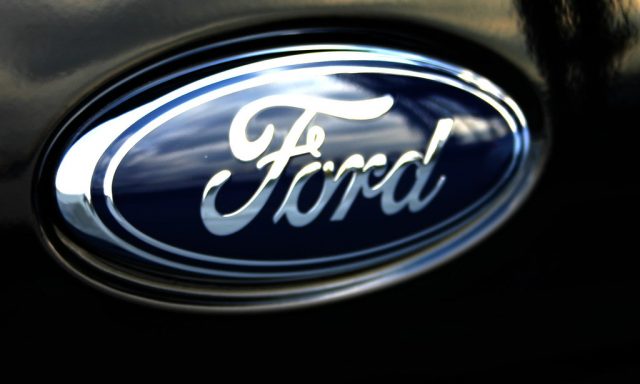 US – Ford Motor Company is recalling 770,000 Explorer vehicles after reporting a flaw in the rear-end suspension.
"A seized cross-axis ball joint may cause a fractured rear suspension toe link," according to a press release.
The recall is heightened because of, "risk of a crash." Six reports have already been reported related to this issue.
Ford says that the vehicles may experience unusual handling or misaligned rear wheel.
Fore Explorer vehicles from 2013 to 2017 are in the recall and 676,152 vehicles are in the US. Contact Ford for more information here: https://www.ford.com/