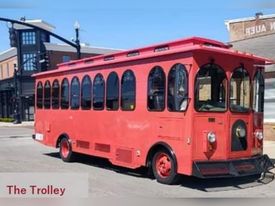 CHILLICOTHE – Chillicothe Transit system is considering a new way to better serve the city and is testing out a new system for a few days.
According to a press release, one of those ideas is a trolley system that would circulate around the Historic downtown area. People can take part in this demonstration with free rides from July 22 to July 23 from 12 pm to 8 pm and give feedback.
Chillicothe is only one of 11 cities nationwide to participate in this Bloomberg-Harvard innovation track as part of its city leadership initiative.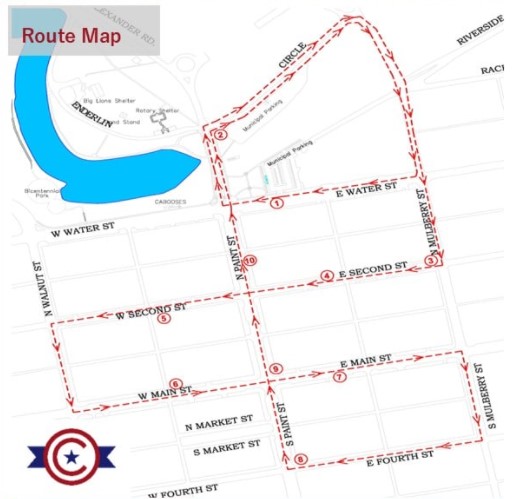 Below is a list of locations to board the trolley, look for the trolley signs in these locations.