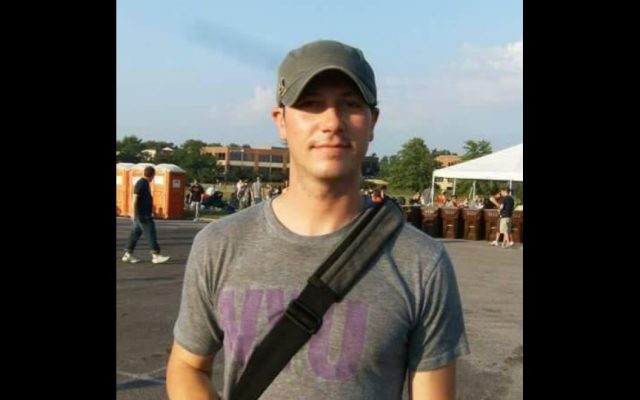 Columbus – A family is still grieving and wondering how, why, and when, even after five years I've personally seen this family hold on and want those answers and grieve for a lost son, brother, family member, or friend.
Five years ago Jesse Houser 34 on 7/07/17 was found murdered, he was found deceased in the trunk of a Dodge Neon in the area of 346 South Wayne Avenue in Columbus behind an abandoned home. Jesse was working alongside of me at the Kroger Distribution center, someone I called a friend. He was caring, soft-spoken, and kind. I also worked with his brother, a person I always looked up to.
Since then investigators have worked on several leads and they all ran cold, and his death unsolved.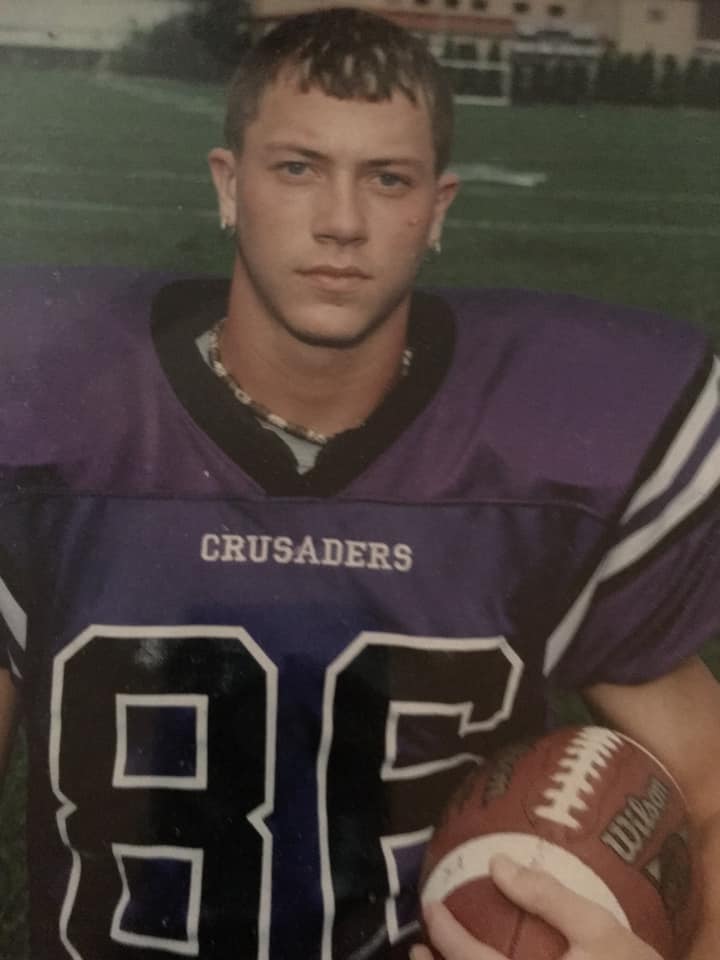 Jesse was last seen by his parents, when he left for work from Williamsport, that was the last time they saw him alive. Could it have been someone he knew? Someone he picked up on his way to work, maybe after work? What I know is a family is still grieving and looking for answers.
It's time for this family to find answers, please if someone out there knows what happened to Jesse let's grant some closure to the family.
There is a reward being offered to anyone who might have information leading to the arrest or indictment of the suspect through Crime Stoppers. Tips remain anonymous. Anyone with information can call 614-461-TIPS (8477) or submit a tip online at stopcrime.org.