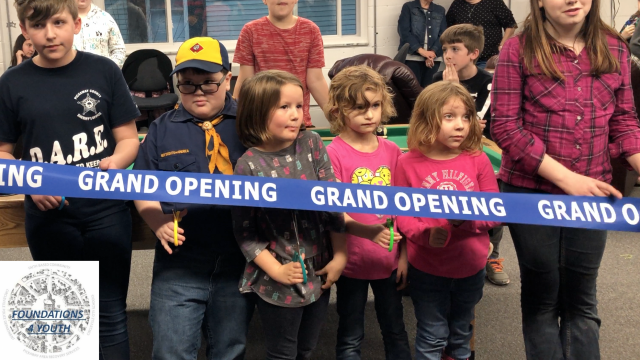 CIRCLEVILLE – For years residents have complained about, "nothing for the kids to do in Circleville."  Foundations 4 Youth is located at 457 East Ohio Street in Circleville.  Open 3-9 on Tuesdays currently, with plans to open more days.  Food is offered free every Tuesday along with games,movies, sports, and art.  On March 3, 2018 Foundations 4 Youth was opened for the first time.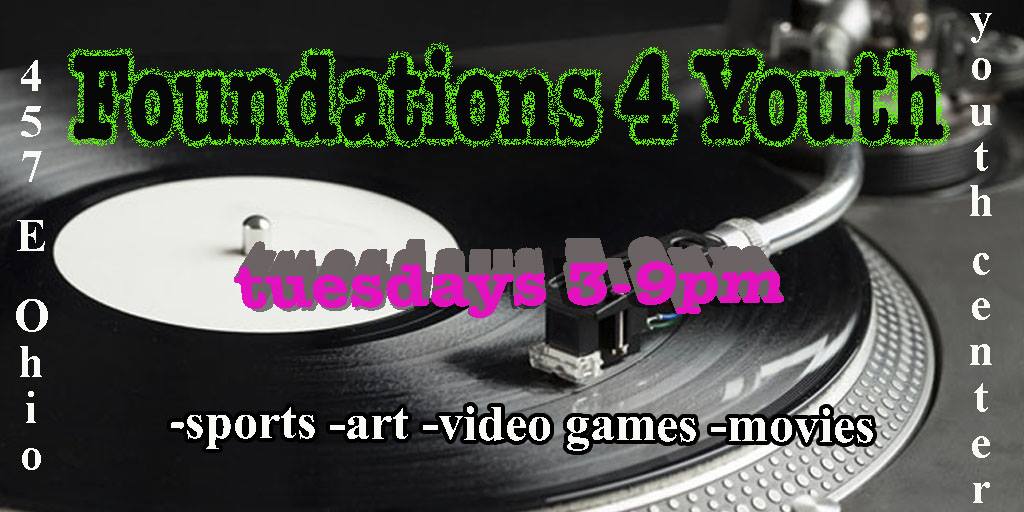 CIRCLEVILLE POLICE, PICKAWAY COUNTY RECOVERY SERVICES AND CIRCLEVILLE CITY SCHOOLS OPEN FIRST OF ITS KIND, YOUTH DROP-IN CENTER.
As children of our community look for positive after school activities, Circleville responds with the opening of an after-school youth drop-in center. 
Circleville is looking for ways to create spaces where youth can feel safe, meet their basic needs, and have fun. In recent years the community has lost many major recreation outlets, including a fire that destroyed the city's roller rink and bowling alley which was a popular place for children to hang out.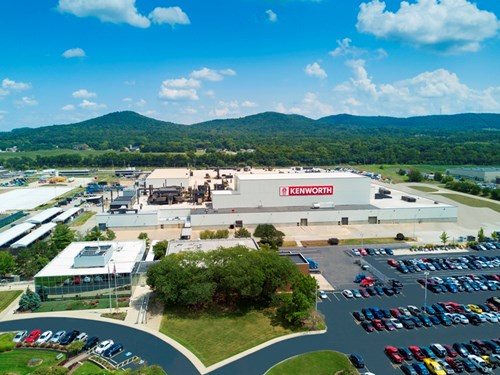 >