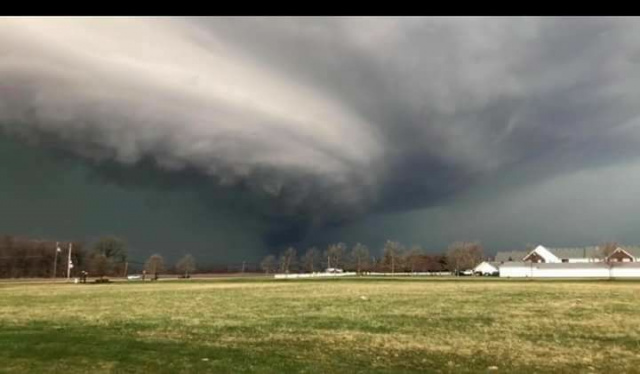 FRANKLIN – It has been confirmed from The National Weather Meteorologist that Grove City had a touchdown of a EF1 Tornado with wind speeds of between 100-110 MPH, Yesterday April 3 around 5 pm.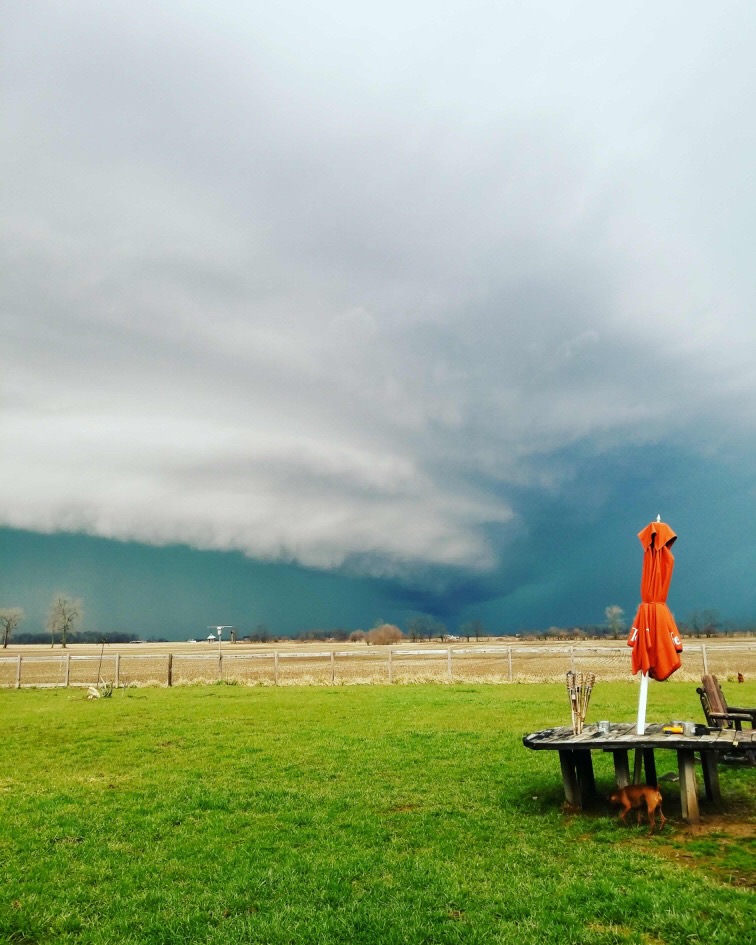 …TORNADO CONFIRMED IN GROVE CITY IN FRANKLIN COUNTY OHIO……NWS METEOROLOGISTS CONTINUING TO SURVEY STORM DAMAGE IN SOUTHERN FRANKLIN COUNTY AND POTENTIALLY WESTERN FAIRFIELD COUNTY…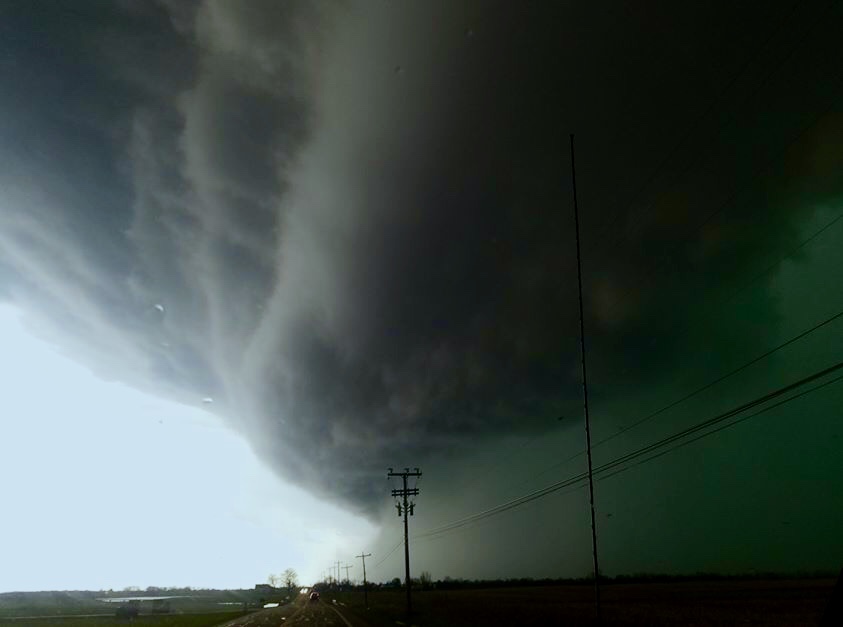 The National Weather Service in Wilmington OH has confirmed that a tornado is responsible for damage in the Grove City area in south central Franklin County Ohio. The assessment thus far haspreliminarily determined that damage in at least part of this areawas caused by an EF1 tornado with estimated wind speeds between 100 and 110 MPH.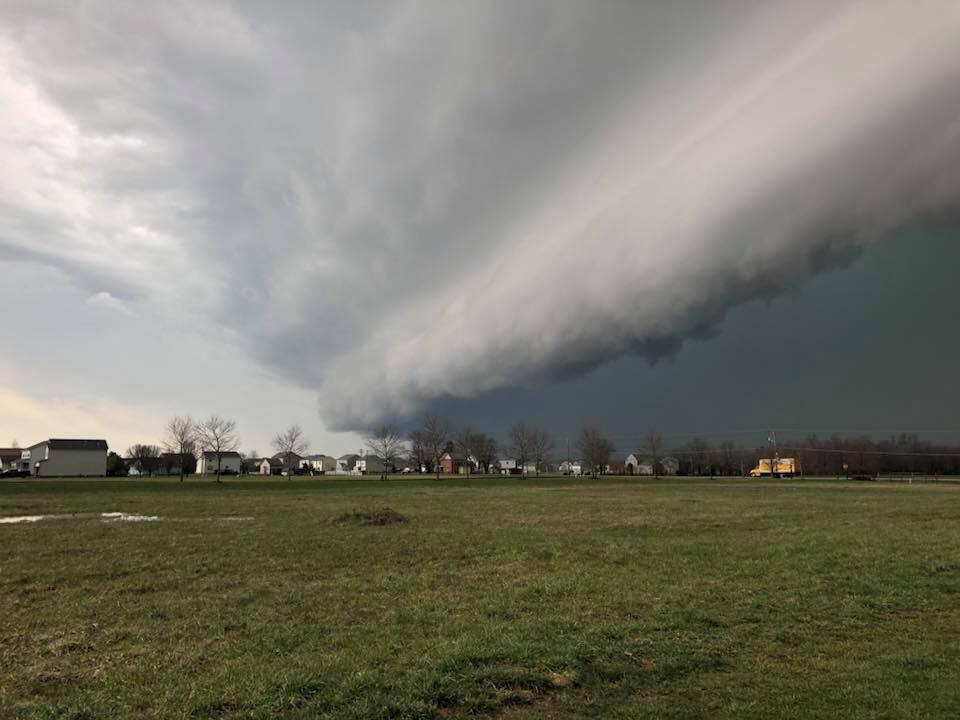 The survey team is continuing to assess damage in and around this area and a final assessment including results of the survey are expected to be completed and transmitted via a Public Information Statement this afternoon or evening.