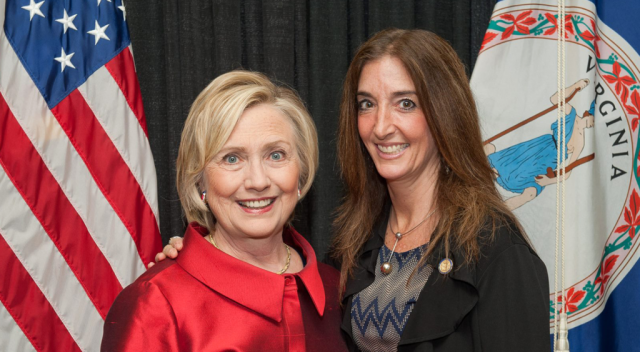 Photo Credit: The Republican Standard
RICHMOND, Va. — In its 400 year history, the first ever female speaker for Virginia's House of Delegates was selected on Saturday, as the chamber's incoming Democrats chose a veteran legislator for the job.
Del. Eileen Filler-Corn of Fairfax County will be speaker on the session's first day in January.
"This is a tremendous honor I don't take lightly and I'm ready to move forward," Filler-Corn told the Richmond Times-Dispatch. "We had a historic night on Tuesday and we had a historic day today, so I'm looking forward to continuing to stand up for the issues and values that are so important to Virginians. And we're thrilled to be in the majority."
Not only is Filler-Corn the first female speaker, but she is also Virginia's first Jewish speaker.