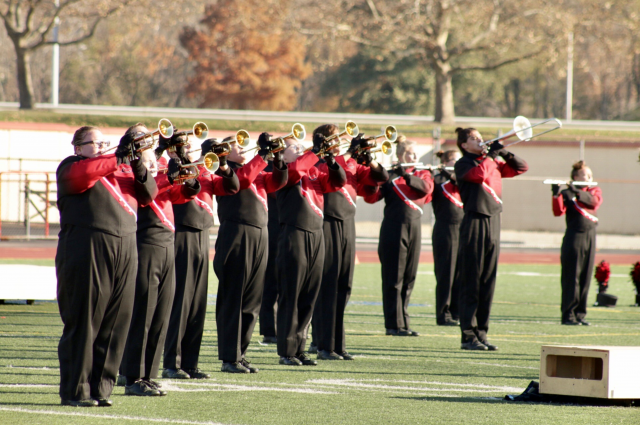 CIRCLEVILLE – Circleville was invited this year to State Band OMEA Finals after a Superior rating in October. This is the band's 11th trip to OMEA state marching band finals. The Band qualified for state finals at the Thomas Worthington Preview of Champions.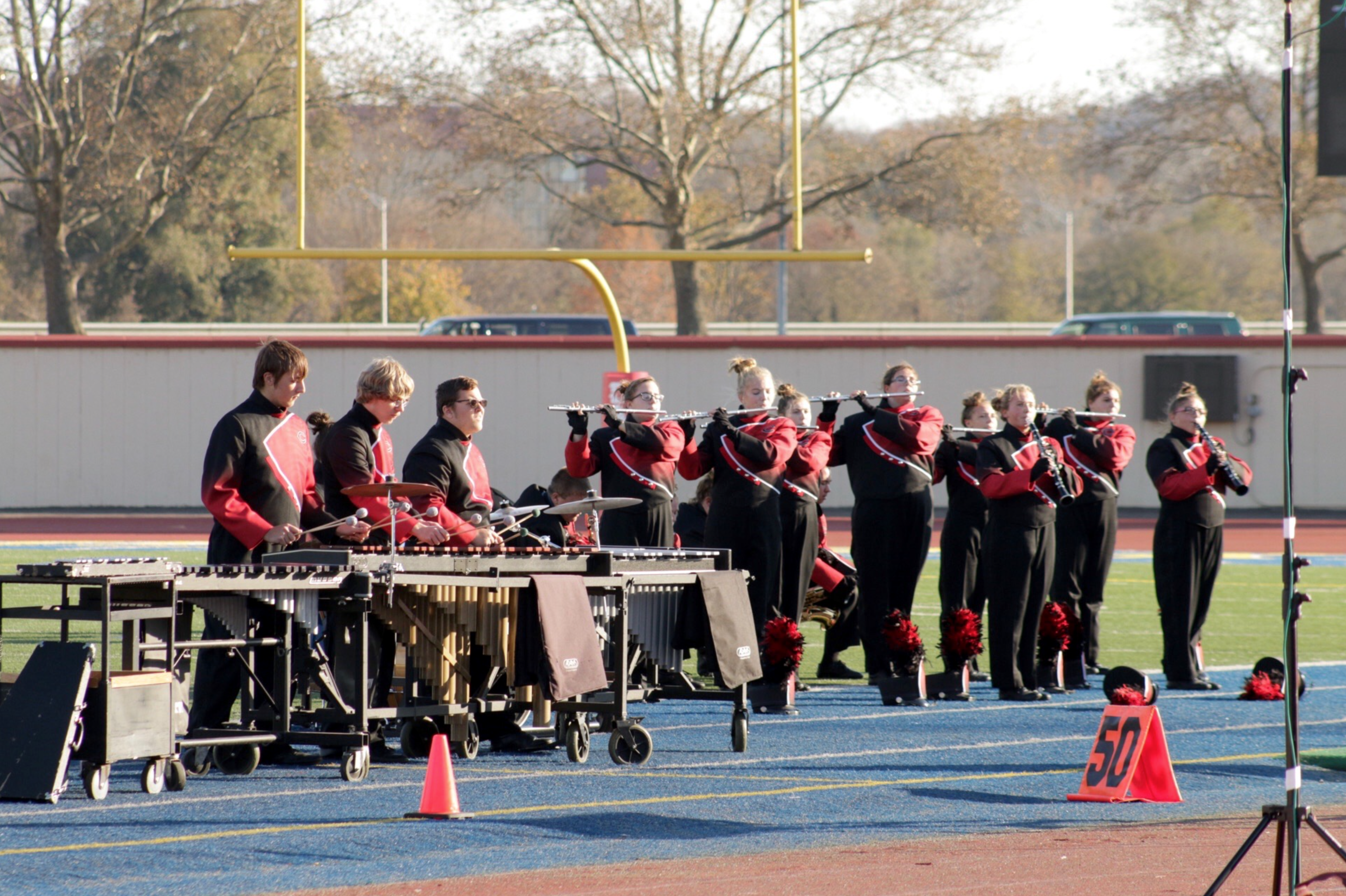 Today the band traveled to Dayton and received a excellent rating. The performace called "Becoming Human" had selections of "Blade Runners main title and The Terminator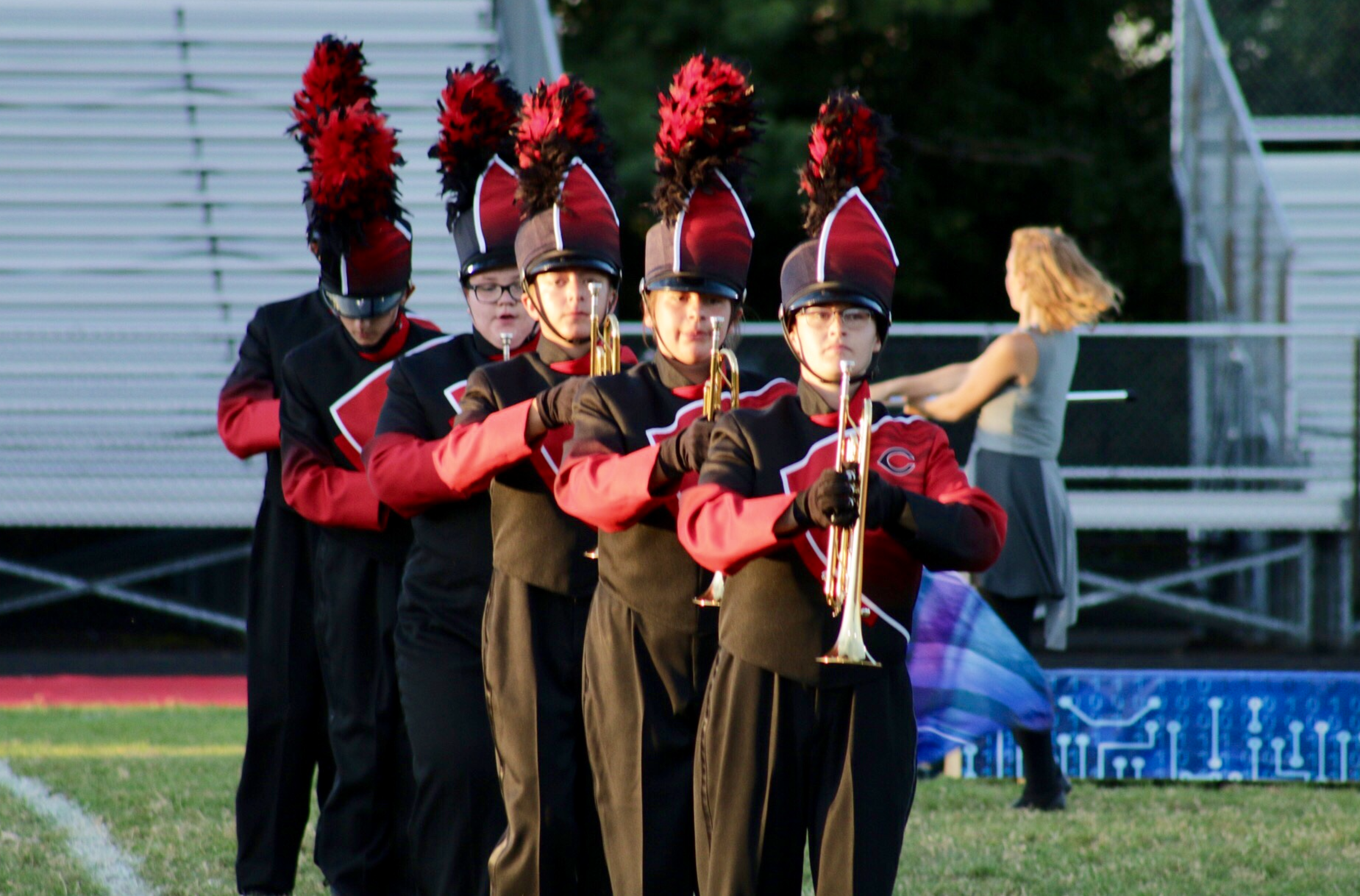 Circleville are under the direction of Doug Espie and assistant director is Casey Lockard and Mark Schoenbeck. Addiotnal staff is Chelsea Cozart, and Leslie McMurray. Field commanders of the band are Victoria Sprague, and Assistant Chloe Betts.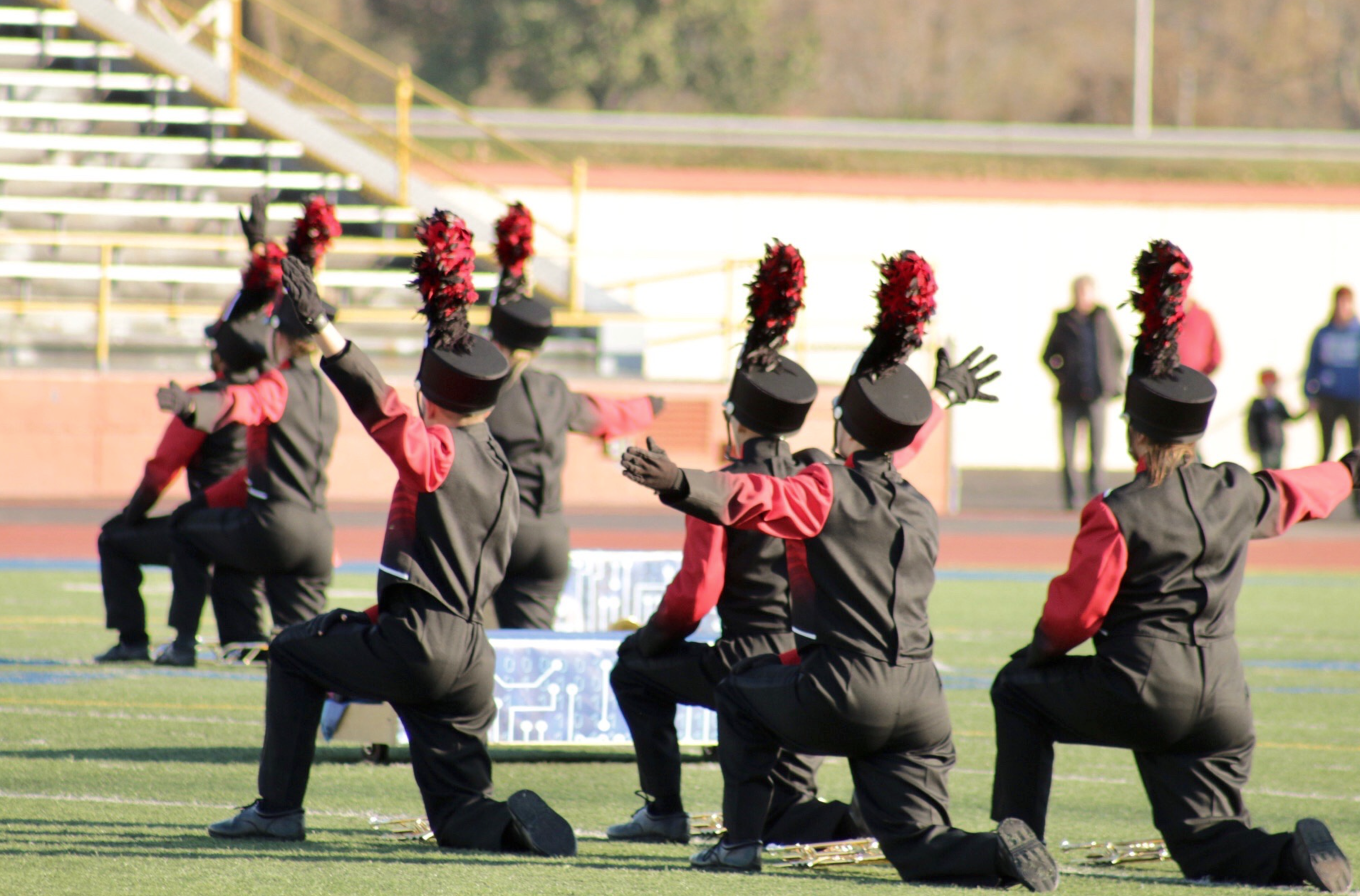 Soloists are:
Emma Shaw and Alexa Gibson (clarinet)
Ryan Jenkins Tenor Sax
Hannah Kegley Alto Sax
Autumn Derosette Trumpet
Maya Smith Trombone
Lauren Smith, Tess Livengood, Christiana Marcella-Sill, Hannah Fake, and Alyssa Heft Auxiliary
The Band is judged by many different items including School Grades, Music, Percussion section, Visual performance, General Effect, and Auxiliary unit. The show time must be at least 6 minutes and not to exceed 11 minutes. Ratings are in five different levels Superior, Excellent, Good, Fair, and Poor.