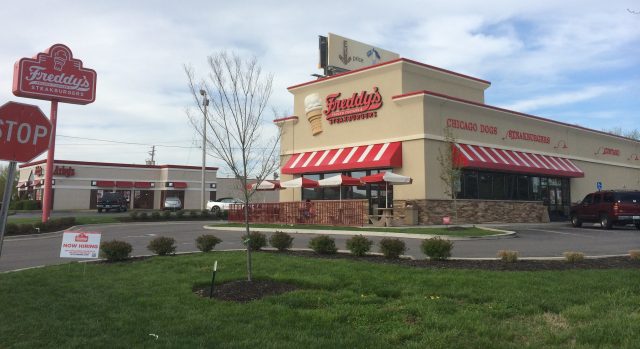 Grove City – A new flavor is opening up in Grove City with a new Steakburger restaurant.
Freddy's Frozen Custard and Steakburgers isn't new to Ohio, but it's new to the Columbus area. The company is proposing the development of a +/- 3,000 square foot restaurant at 4108 Buckeye Parkway. In the area of Target and Hobby Lobby.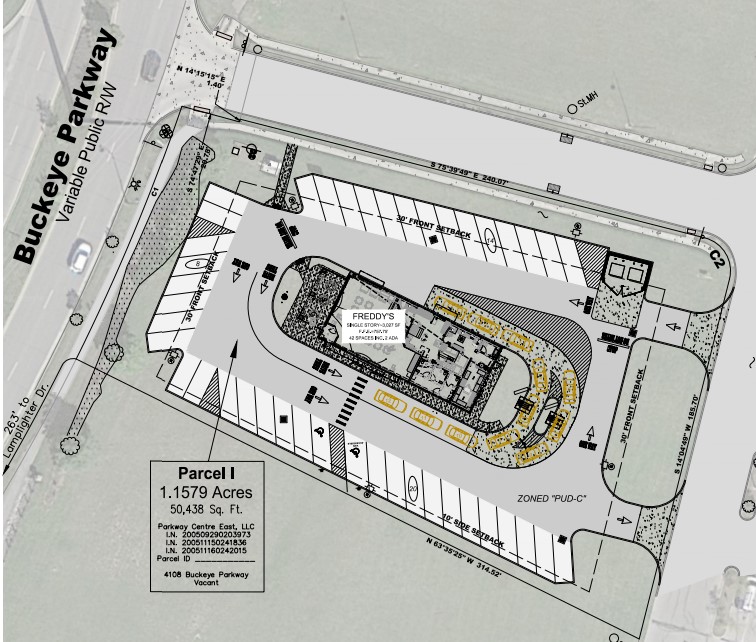 Freddy's Frozen Custard & Steakburgers is a leading fast-casual franchise concept with more than 440 locations across 36 states nationwide. Founded in Wichita, Kansas, in 2002, the brand offers a unique combination of cooked-to-order steakburgers, all-beef hot dogs, shoestring fries, and other savory items along with freshly churned frozen custard treats. Known for operating the Freddy's Way, Guests experience genuine hospitality and food prepared fresh with premium ingredients. This signature approach has fueled Freddy's ongoing growth throughout the U.S. and garnered national recognition from industry-leading rankings, including being named No. 1 on Forbes Best Franchises to Buy and No. 59 on Entrepreneur's Franchise 500.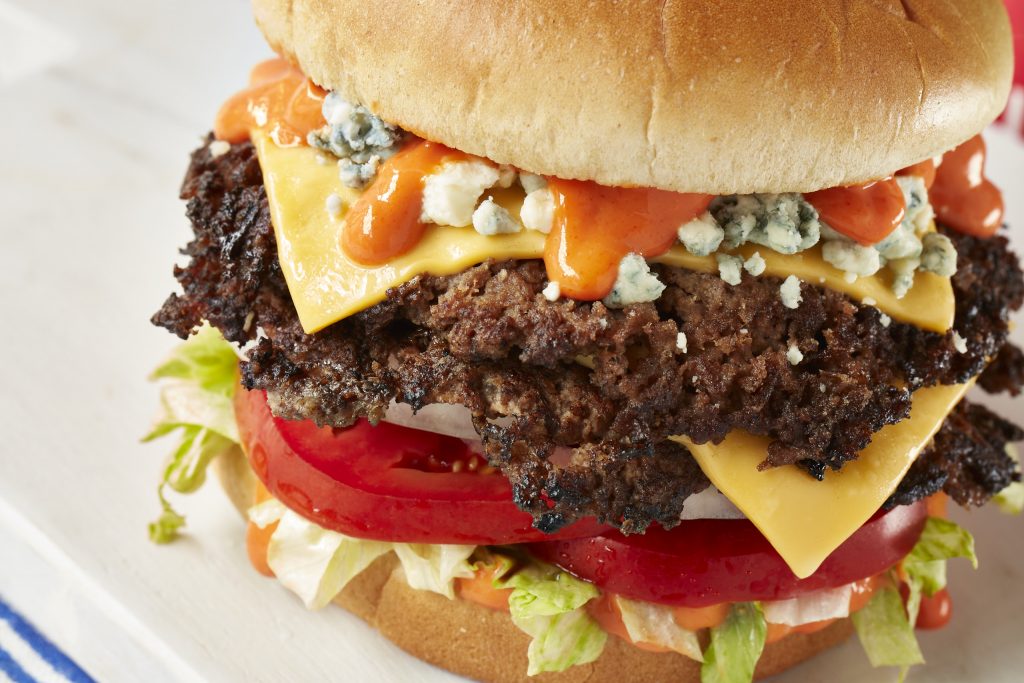 Two of the company's recent highlighted dishes is Red Hot & Bleu Steakburger and Freddy's Pumpkin Pie Concrete.