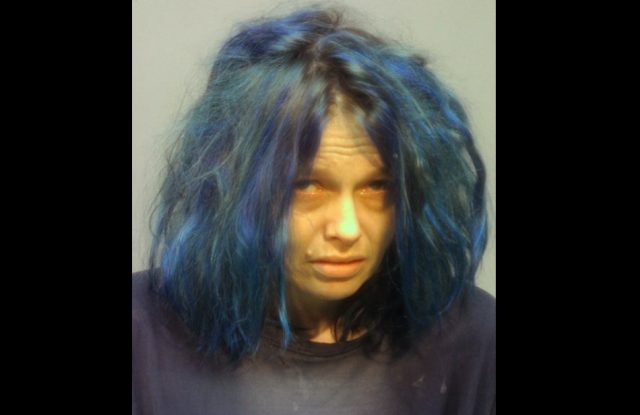 On September 3, 2022 the Vinton County Sheriff's Office was called to a shooting that had occurred on John Street in Zaleski. The suspect was identified as Jennifer Norvell age 34 of Ray OH, and it was discovered that she had fled the scene of the shooting in the victim's vehicle and crashed it near the scene. The suspect was not able to be located.
On September 6, a felony arrest warrant for Norvell was obtained with the assistance of the Vinton County Prosecutor's Office.
On September 8, Deputies were able to capture Norvell in the Zaleski area after multiple days of searching. Norvell was transported to SEORJ, she is being held on a 30,000 dollar bond for Felonious Assault, and No Bond for Domestic Violence.
The Vinton County Sheriff's Office is not releasing the name or condition of the victim at this time.