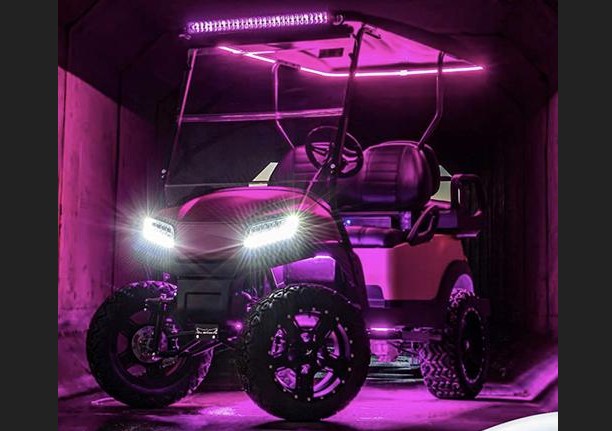 CIRCLEVILLE – A local man is putting on a show for some popular wheels around Circleville, Golf Carts.
David Martin of Circleville says he got the idea from another event in Indiana where people were showing off their golf carts during a planned event.
"I know there is a lot of people around that have golf carts that really put a lot of time and money into them and they don't have and have no way to really show them off," said Martin.
Along with the cart show, the event also will offer DJ plus karaoke, and some fun events.
This would really bring the community together I think. There is no personal gain just thought to be a good idea. Martin said that he thinks that he will aim to get a food truck at the event also.
The event will take place on August 21, 2021, on 137 Harrison street in Circleville from 12 pm to 5 pm.