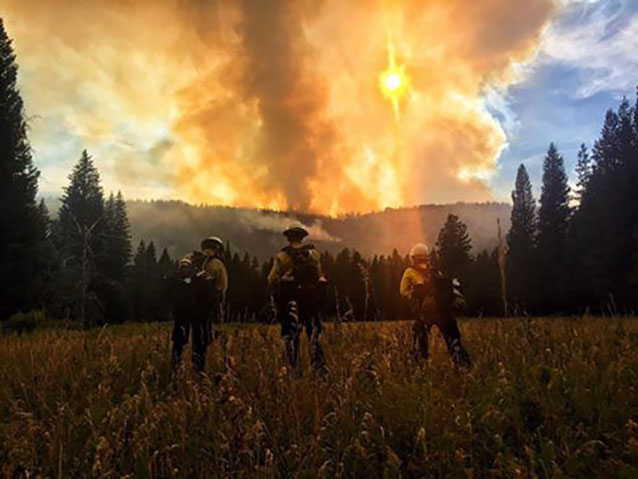 PICKAWAY COUNTY
When you woke up this morning, you may notice a pervasive wood-burning smell. From New Holland to Stoutsville, many people are noticing the odor and sight.
- Advertisement -
Major news outlets have failed to cover the issue, as Hurricane Harvey cleanup has shifted media attention away from the massive, raging fires in Montana and Oregon. With heavy thunderstorms passing through the area, smoke can be 'ingested' by these weather events, causing the smell to propagate much further away from the scene of an actual fire.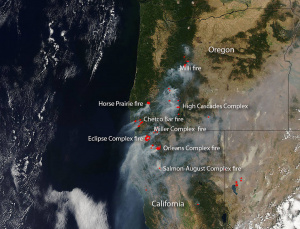 The Ohio EPA has also noted the increase in particulate matter and issued air quality alerts in some areas of Franklin County.
Regrettably, many wildfires are still raging out West as high temperatures and low humidity is making it difficult to contain the blazes. According to meteorologists, the smoke may also have an impact on the number of lightning strikes that Pickaway County saw through Monday night and Tuesday morning, as they are more frequent when smoke abounds.
So if you notice smoke continuing through Tuesday, or the next time there is a thunderstorm, it may be due to events occurring thousands of miles away in Oregon, Montana, and other Western states.