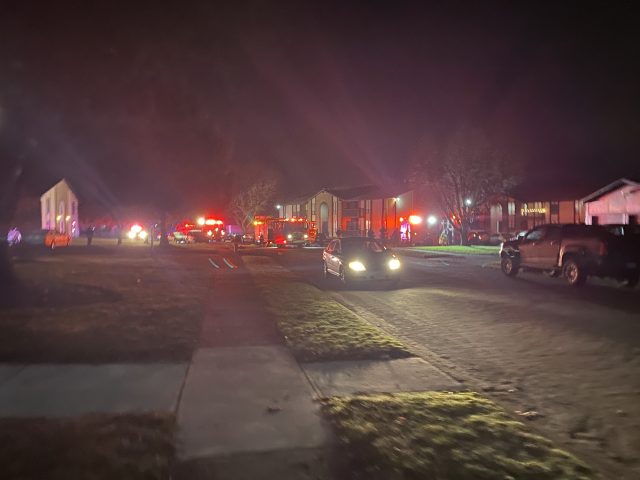 CIRCLEVILLE – Around 3:02 am on December 19, 2020 Pickaway county sheriffs office received a 911 call of a fire at a apartment complex located at 140 Lewis ave in Circleville.
When Circleville Police officer arrived on the scene first he found Apartment A on the western North side of the apartment building was fully engulfed in fire. He reported that one person was stuck inside the apartment and came across the scanner that, "the fire department needed to step it up", due to him not being able to go inside. There was also a call for mutual aid by Clearcreek and Pickaway Township departments.
When the Circleville Fire department arrived they were able to subdue the fire and remove the remaining person from the apartment. At the same time, the department evacuated the other seven apartments in the building.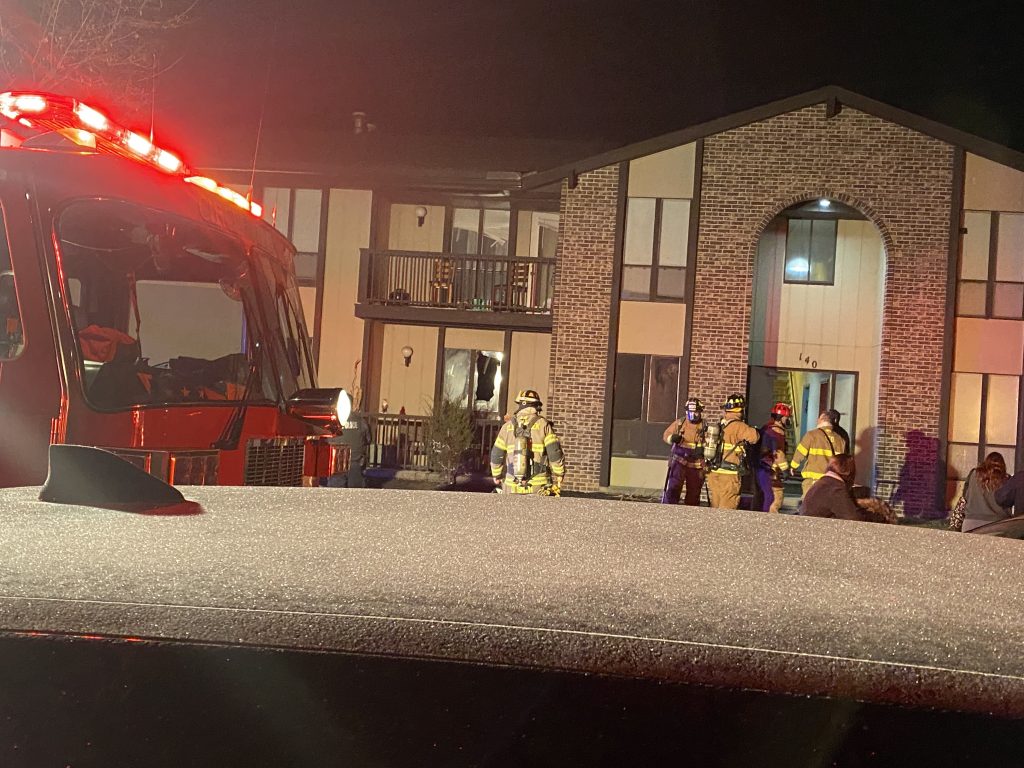 Two people from apartment A were transported to Berger Hospital with smoke inhalation and minor injuries. No other families were injured in the fire, and only Unit A was displaced.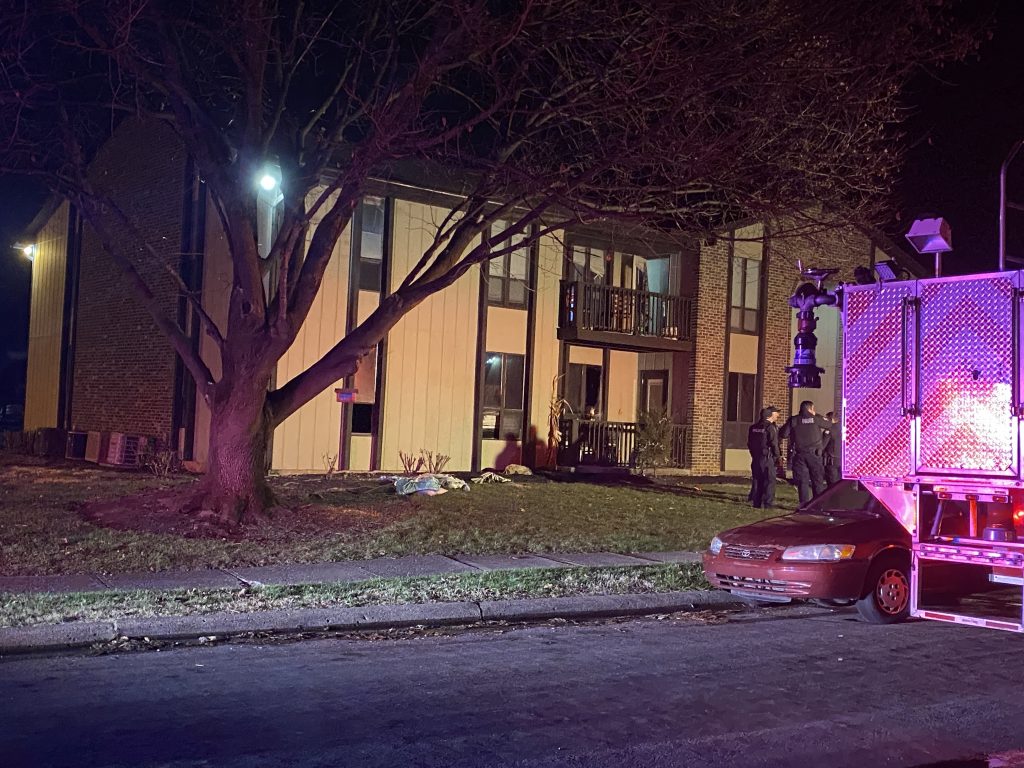 According to Chief Thompson of Circleville Fire Department Red Cross was sent to the family to help them in their time of need.