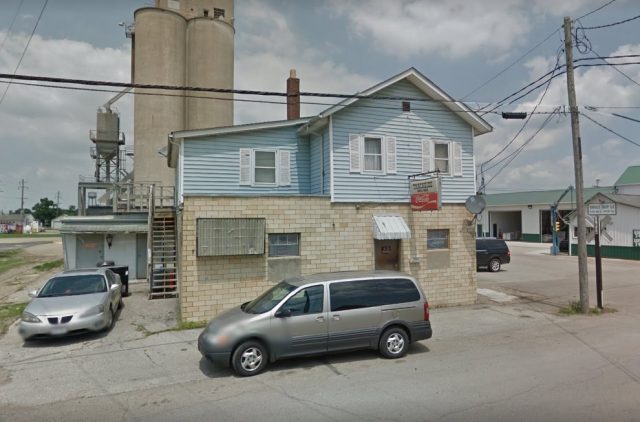 ASHVILLE – A local watering hole has been issued a second liquor violation after investigators found they were serving drinks past the "last Call Order" and social distancing rules influenced by Gov. Dewine to stop the spread of COVID-19.
According to the Ohio Investigation Unit on August 21, Trackside Bar, Ashville, received an administrative citation for limitation on hours for on-premises consumption. OIU agents and Ashville Police Department visited the establishment at approximately 11:45 p.m. Agents observed 20 patrons inside the bar drinking beer and mixed drinks.
Agents and officers attempted to gain access but were denied for several minutes. A staff member was observed grabbing all the partial drinks and throwing them in the trash. An additional violation notice was issued for hindering inspection.
The Bar in Ashville received the second citation yesterday for improper conduct – disorderly activity, as a result of the lack of social distancing and curfew violations. Agents entered at 10:05 p.m. to issue a citation to the liquor permit stemming from an Ashville Police Department case. Agents observed approximately 20 patrons seated and standing in small groups consuming alcoholic beverages. No one inside the premises was wearing a mask. Agents did not see bar staff attempt to close or tell patrons to exit, until after agents identified themselves as law enforcement. Agents also issued a citation for improper conduct – disorderly activity for the police case on December 11 at 8:32 p.m., where Ashville officers observed patrons standing, consuming alcoholic beverages and congregating on the dance floor. Officers observed patrons and staff not wearing masks and not social distancing.