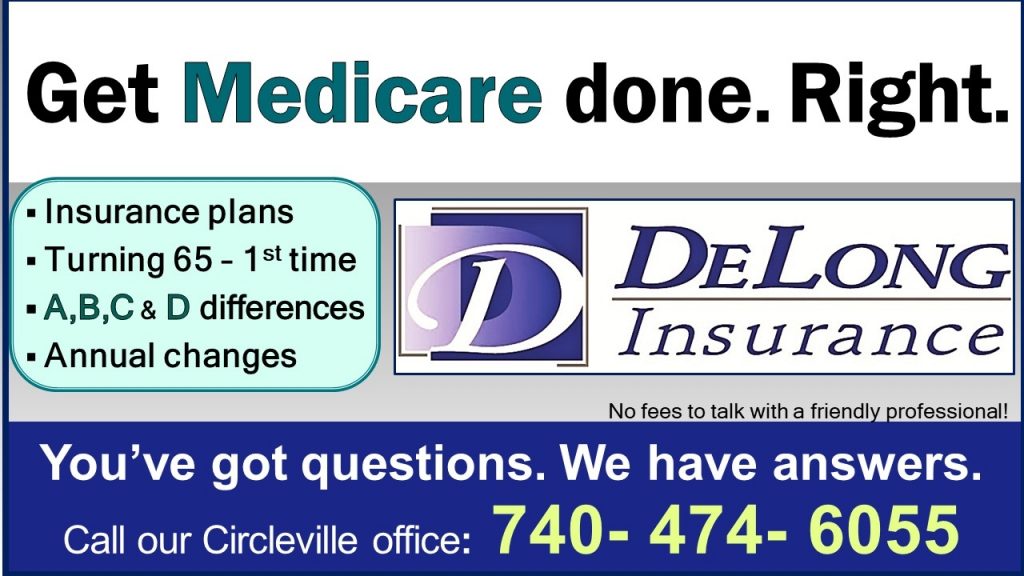 Field reports from Ohio Division of Wildlife Officers 
Central Ohio – Wildlife District One
State Wildlife Officer Austin Levering, assigned to Knox County, participated in the annual Casting for Recovery fly fishing retreat hosted at Camp Because I Said I Would in Walhonding. Officer Levering was a fly-fishing guide for a breast cancer survivor and demonstrated the basics of fly fishing. Several participants caught their first fish ever and enjoyed their first experience fishing. Casting for Recovery provides a healing outdoor retreat for women with breast cancer to find inspiration, discover renewed energy for life, and experience healing connections with other women and nature.
On opening day of the 2023 early teal season, State Wildlife Officers Nick Oliver and Chad Grote, assigned to Champaign and Marion counties, respectively, contacted a hunter at Big Island Wildlife Area. The officers discovered the hunter had harvested a green-winged teal, a blue-winged teal, and a wood duck. The hunter was issued a summons for taking a wood duck out of season. Officer Oliver taught the hunter how to identify a teal and explained the difference between a teal and a wood duck. The individual was found guilty and paid $238 in fines and court costs.
Northwest Ohio – Wildlife District Two
In August, State Wildlife Officer Michele Butler, assigned to Erie County, patrolled the shoreline of Sandusky Bay. She observed an angler on a pier throw a beverage can into the water after finishing it. Officer Butler contacted the fisherman and issued him a citation for littering. He pleaded no contest in Sandusky Municipal Court and paid $145 in fines and court costs.
In June 2022, State Wildlife Officer Levi Farley, assigned to Paulding County, received a phone call about an injured bald eagle. Officer Farley located a juvenile bald eagle which appeared to have been struck by a motor vehicle and had several injuries. Officer Farley contacted Nature's Nursey to rehabilitate the injured eagle. Nature's Nursery determined the eagle had a fracture in one of its wings and possibly a minor pelvic fracture. After several months of care, the bird was ready to be returned to the wild. In April 2023, the bald eagle was transported back to Paulding County and released near the site where it was found.
Northeast Ohio – Wildlife District Three
State Wildlife Officer Randy White, assigned to Lorain County, participated in a summer camp held at Skyview Ranch. Officer White shared information about Ohio's diverse wildlife populations, species adaptations, and habitat needs with approximately 100 youth.
State Wildlife Officer Jesse Janosik, assigned to Columbiana County, looked into possible white-tailed deer hunting violations with assistance from state wildlife investigators. Officer Janosik determined that a suspect had illegally harvested many deer. The hunter purchased a hunting license and deer permit after harvesting deer. The suspect was charged in Columbiana County Municipal Court, found guilty, and ordered to serve two years of probation and 60 days in jail suspended pending no further violations. Additionally, the individual was ordered to pay nearly $6,000 in fines, restitution, and court costs and forfeited two antlered deer.
Southeast Ohio – Wildlife District Four
State Wildlife Officer Chris Gilkey, assigned to Meigs County, and K-9 Officer Mattis assisted the U.S. Marshals Service with tracking a suspect who was wanted for attempted murder. Officer Mattis tracked the suspect to the banks of the Ohio River and located personal items left by the suspect. Later, Officer Mattis and Officer Gilkey assisted the U.S. Marshals in serving a warrant on a residence. The owner of the home was armed and did not comply with the officer's commands. The owner of the home and his wife were taken into custody for obstruction. The suspect was later found deceased in the Ohio River.
State Wildlife Officer Ben Smith, assigned to Morgan County, received a report of an injured bald eagle in McConnelsville. A witness reported two bald eagles fought in the air and crashed into a roof and nearby alley. Officer Smith responded to the scene and captured an adult bald eagle, which had a swollen and bloodshot eye and a few scratches. State Wildlife Officer Mark Basinger, assigned to Perry County, transported the eagle to the Ohio Wildlife Center for rehabilitation. The injured eagle is expected to make a full recovery and will be released in the coming weeks close to where it was found.
Southwest Ohio – Wildlife District Five
State Wildlife Officer Brad Turner, assigned to Preble County, and Wildlife Officer Cadet Alex Almeter assisted crews from the Ohio Department of Natural Resources Divisions of Wildlife, Parks and Watercraft, and Natural Areas and Preserves in securing the foundations of five handicap accessible fishing piers at the Sugar Camp fishing access on Acton Lake. The crews moved buckets of large and medium-sized rock to each pier to build a sloping, strong foundation. There were some pinched fingers, wet feet, and sore backs, but the new concrete fishing piers are ready to provide excellent fishing opportunities for years to come.
On Memorial Day Weekend, State Wildlife Officer Andrew Dowdell, assigned to Butler County, State Officer Jason Keller, assigned to Warren County, K-9 Officer Scout, State Wildlife Officer Brad Turner, assigned to Preble County, and district manager Rick Rogers worked along the Great Miami River in Middletown. The officers observed a kayaker sink a can in the river and toss another can into bushes. K-9 Officer Scout quickly found the tossed can and a backpack with more of the same cans. The individual was found guilty of two counts of stream litter and ordered to pay $375 in court costs and fines.