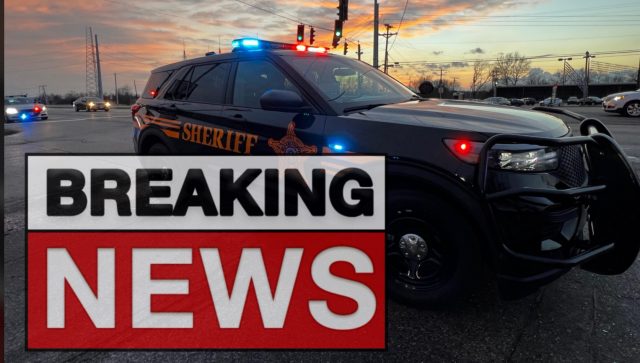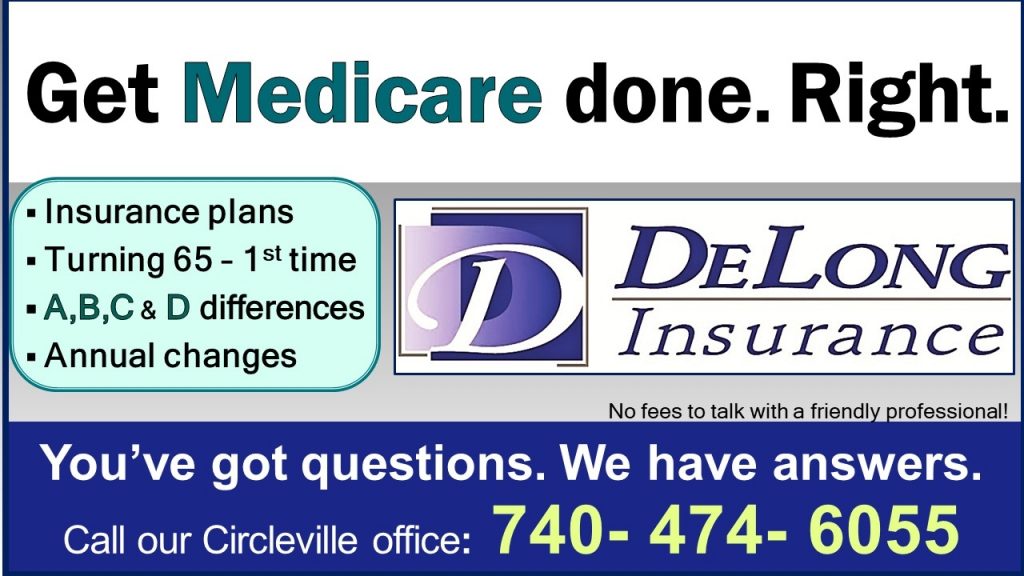 PICKAWAY – A Pickaway County deputy has his hands full after a traffic stop occurred on US-22 just outside of New Holland around 2:40 pm
According to early reports after a traffic stop occurred the deputy reported to dispatch that the driver and possibly the passenger were under the influence and a child was in the vehicle. The deputy asked for an additional unit, and shortly afterward the driver took off from the Deputy. The deputy radioed in that he had the suspect down in a cornfield. Thats when the passenger took off with the juvenile child.
Fayette county was called into help also, and shortly after the call for help from the Deputy the woman and the man were in custody.
This is breaking news and we will have an update soon