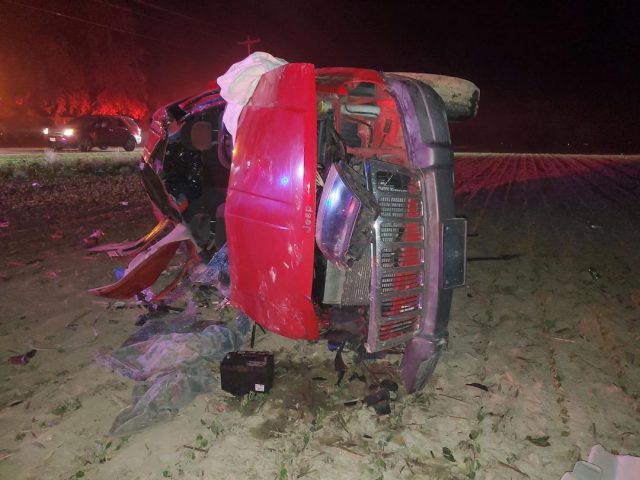 The Fayette County Sheriff's Office is investigating a one-vehicle injury traffic crash that occurred early Sunday morning (06/19/2022) on Bloomingburg-New Holland Road near the intersection of Lauderman Road in Marion Township in eastern Fayette County. The crash was reported at 1:55 a.m.​
During the investigation, it was determined that a 2000 Jeep Grand Cherokee, operated by Jeremy A. Grant, age 35 of Washington Court House was traveling south on Bloomingburg-New Holland Road and lost control of the vehicle, traveling off the left side of the roadway. Grant overcorrected and traveled off the right side of the roadway before traversing a ditch and overturning into an agricultural field. Grant was reportedly ejected from the vehicle during the crash. A passenger in the vehicle, identified as Carrie R. Keaton, age 36 of New Holland, Ohio was reportedly entrapped inside the vehicle and required extrication to free her. ​
Both Grant and Keaton sustained serious injuries in the crash and were both airlifted from the scene by Med Flight helicopter to Columbus-area trauma centers for medical treatment. The vehicle also sustained heavy damage in the crash and was towed from the scene.​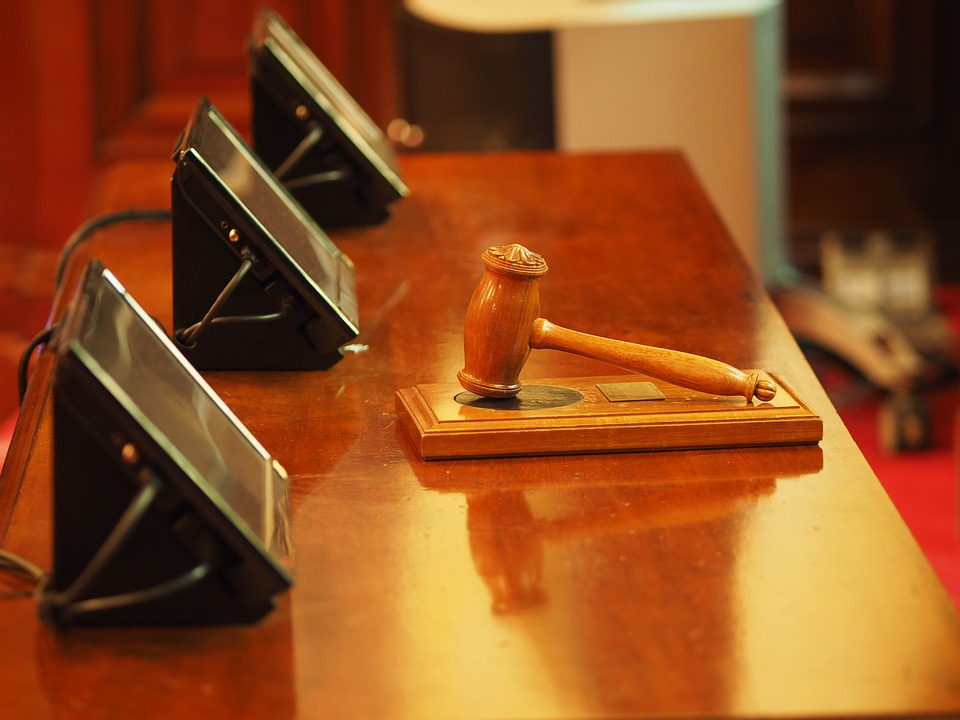 p>