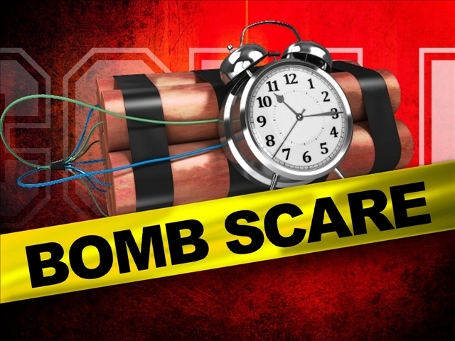 Fayette county – A bomb threat evacuated several businesses today after the local Starbucks received a threat.
Fayette county sheriff reported that they had not found anything, but out of an abundance of caution evacuated several businesses including Starbucks and Chipotle inside the mall.
Fayette county sheriff called in help from the Franklin county bomb threat.
"SR 435 and businesses affected by the earlier reported threat have now re-opened. A search of the area did not reveal any explosive devices.