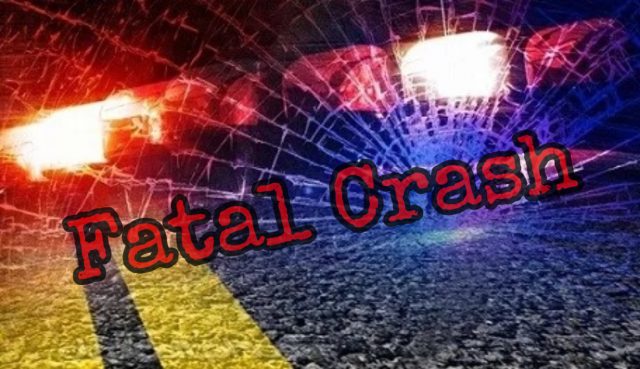 FAYETTE COUNTY – The Wilmington Post of the Ohio State Highway Patrol is investigating a single-vehicle traffic crash that resulted in one death. The crash occurred on Wednesday, April 5, 2023 at approximately 11:30 AM on SR 207 in Fayette County.
Preliminary investigation shows that James Henson, a 58-year-old man from Grove City, was operating a 1993 Chevrolet Silverado southbound on SR 207. Henson's vehicle travelled off the left side of the roadway striking several items including a tree before overturning. Mr. Henson was pronounced deceased at the scene.
The pickup did not have any passengers and no other vehicles were involved. Alcohol use is suspected in the crash and Mr. Henson was not wearing his safety belt.
This marks the third traffic-related death in Fayette County since the beginning of the year. Motorists are reminded to wear safety belts, and to not drive impaired or distracted.
The Highway Patrol was assisted on the scene by the Fayette County Sheriff's Office, the Fayette County Coroner's Office, Mt. Sterling EMS, Fayette County EMS, and Tri-County Fire Department.