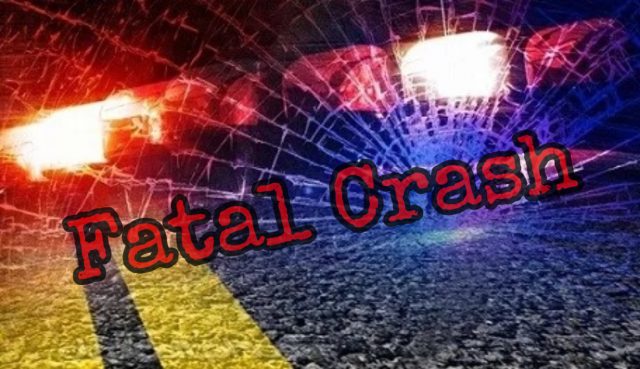 Franklin – One person died and two were injured in a crash in the area of 317 Northbound, and both East and West Groveport Rd.
According to the Franklin county sheriff's department around 8:20 pm on Friday the crash occurred when a person was driving an SUV Southbound on Route 317 and attempted to turn left onto Groveport road when they were struck by another vehicle.
The crash was so hard that it caused the SUV to leave the roadway and strike a pole. The driver and passenger of that vehicle were transported to nearby hospitals in critical condition, the passenger later died at the hospital. The driver of the other vehicle was also transported.
The roadway was closed for hours for an investigation
We will update when names are released on this crash.