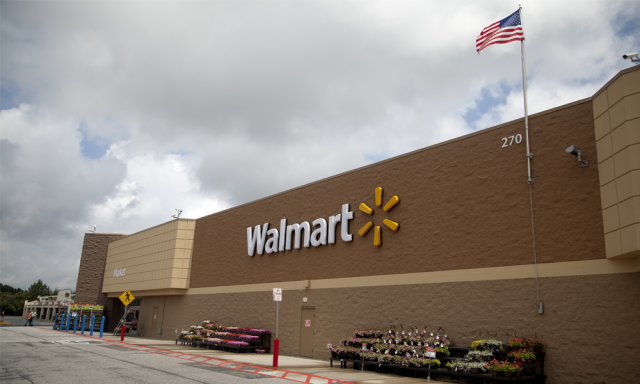 Fairfield county – Police are now searching for a black Buick occupied by a female and a male after pulling a gun on another woman in the Parking lot of the Canal Winchester Walmart located at 6674 Winchester Blvd around 12 pm.
According to early reports, the two people involved got into a verbal altercation over a parking spot, when the female driver pulled a gun on her and threatened her, just before leaving the scene. The caller reported that the two suspects left the parking lot and headed towards Gender road.
Police are still searching for that vehicle.