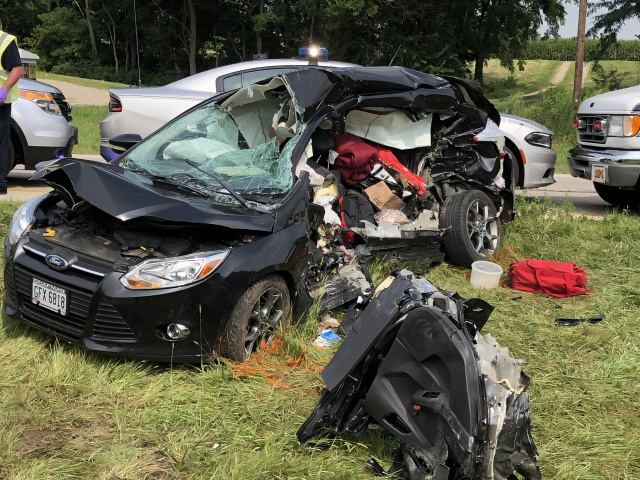 CIRCLEVILLE – The Circleville Post of the Ohio State Highway Patrol is investigating a fatal crash that occurred on US 23 at Orr Road in Pickaway Township of Pickaway County.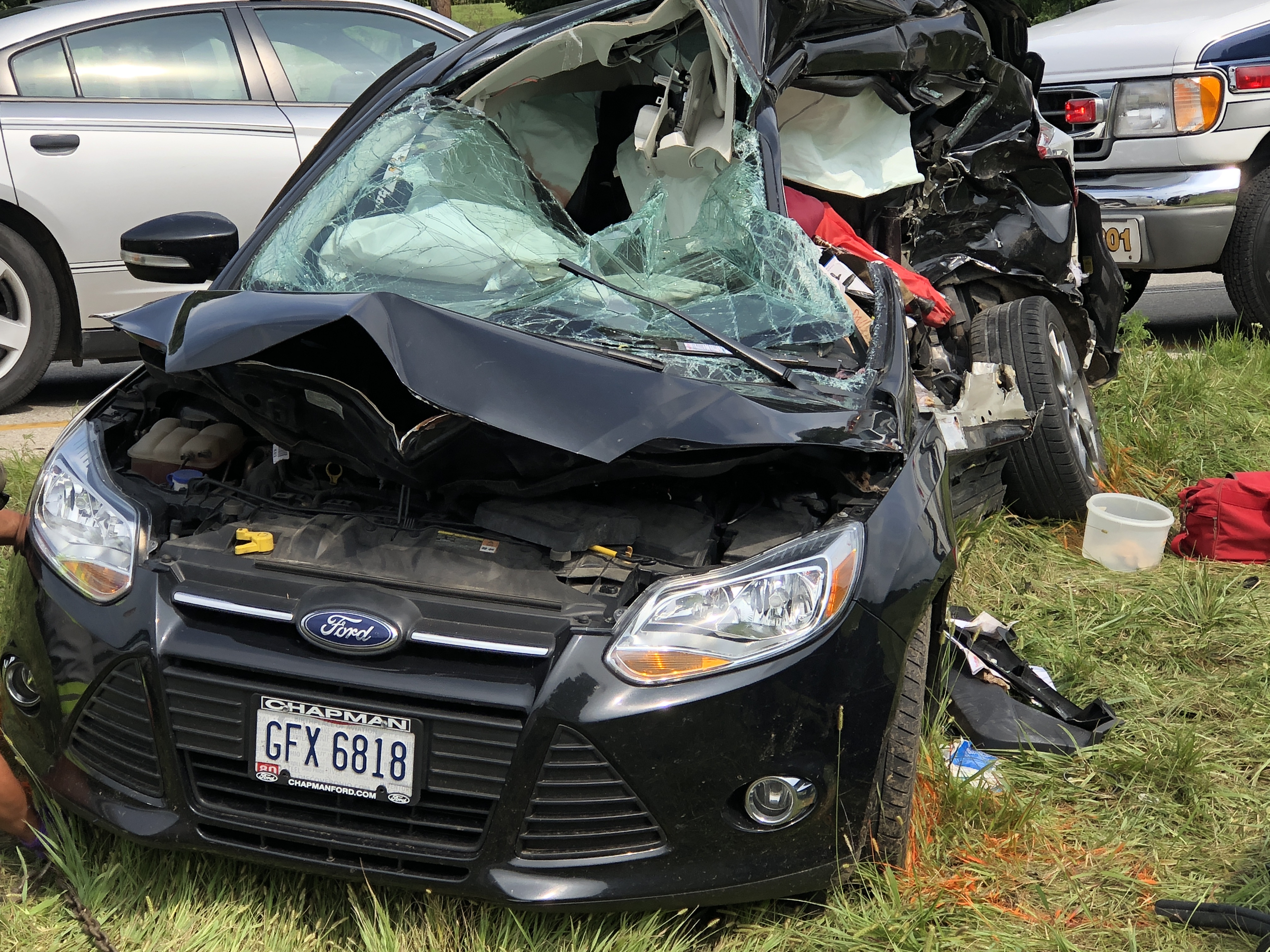 On August 11, 2018 at approximately 1:05 p.m., a 2013 Ford Focus driven by Sandra J. Windle, 57, from Dublin, Ohio, was headed eastbound on Orr Road approaching the intersection of US 23.  A 2002 Dodge Ram driven by Nelson R. Jones, 45, from Chillicothe, Ohio, was headed southbound on US 23 approaching the intersection of Orr Road.  Ms. Windle pulled out from the stop sign, and was stuck by Mr. Jones.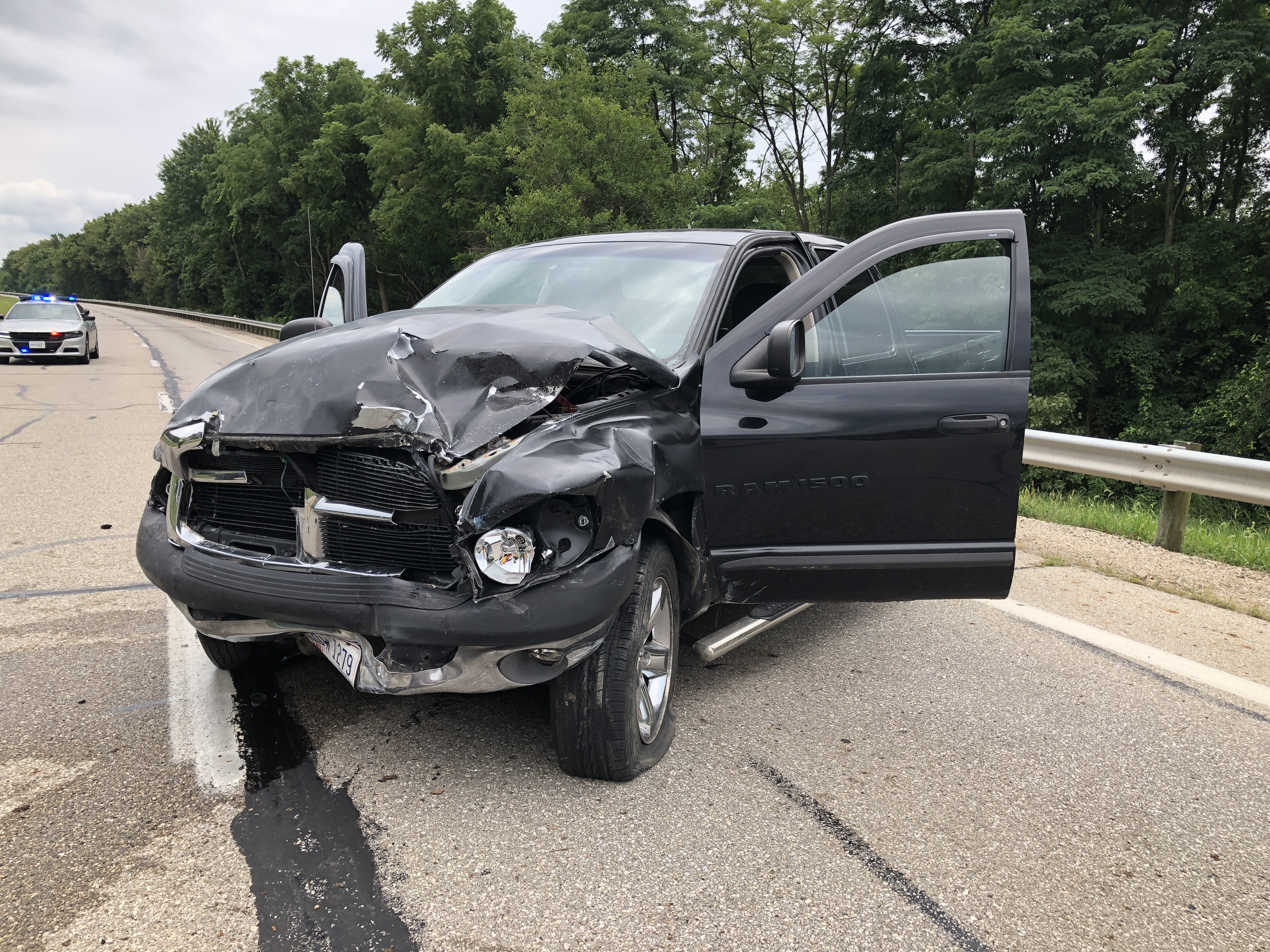 Ms. Windle, and her passenger Timothy R. Windle, 56, from Dublin, Ohio, were pronounced deceased at the scene.  Mr. Jones was transported to Adena Hospital with non-life threatening injuries.  Mr. Jones' 14 year-old passenger was flown to Children's Hospital by MedFlight with non-life threatening injuries.

All occupants with the exception of Mr. Windle were wearing a seatbelt, and alcohol/drugs are not suspected to be a factor.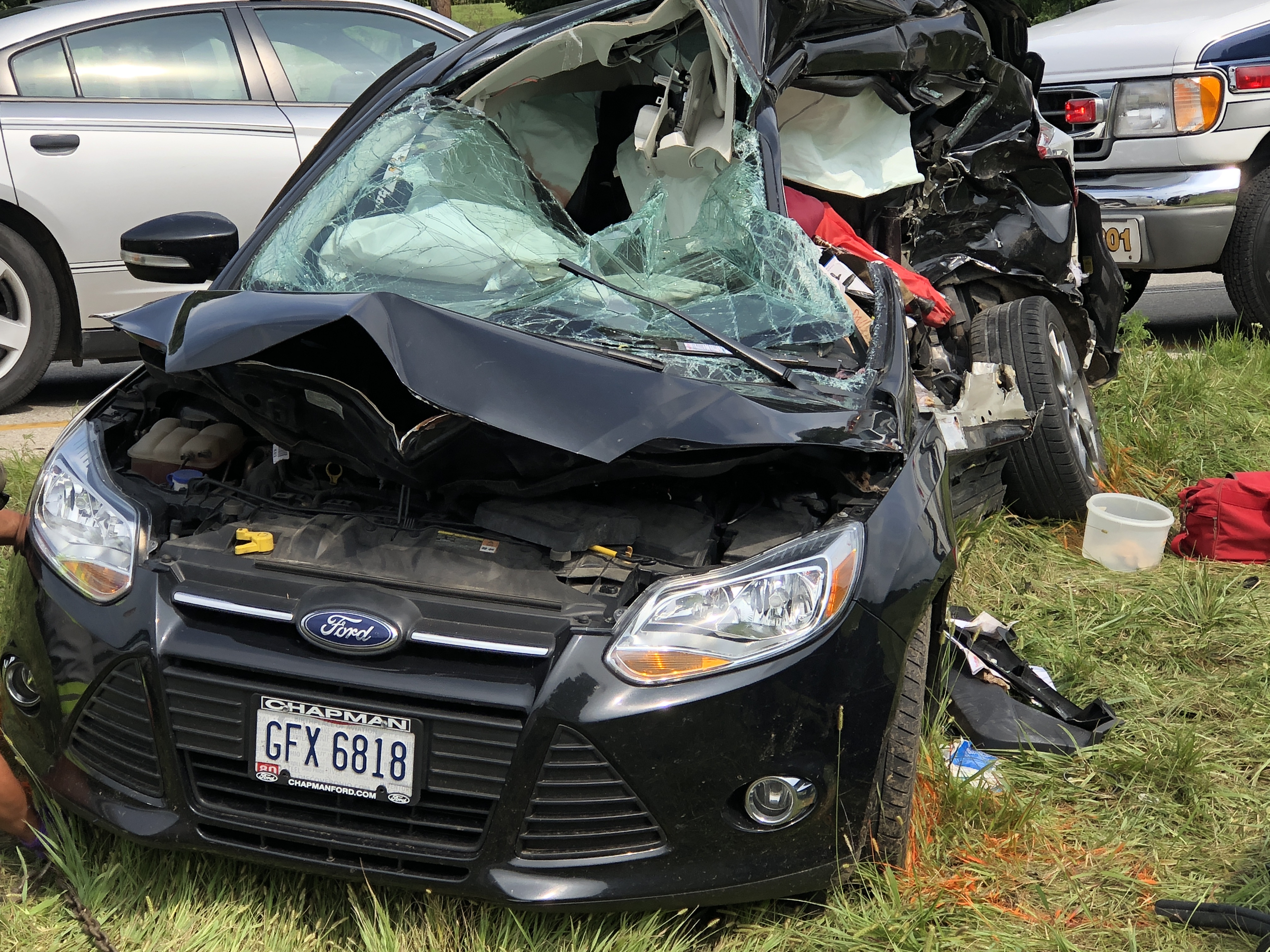 The Ohio State Highway Patrol encourages all motorists to buckle up, and take the extra time to properly yield to all other motorists.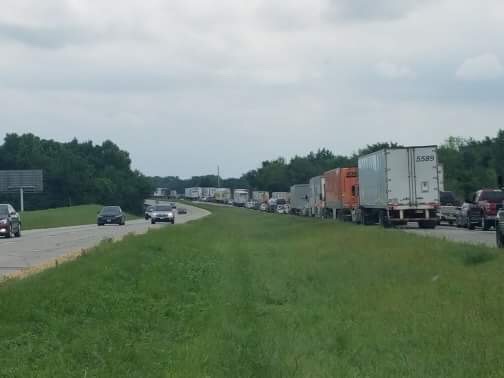 Traffic was shut down on State Route 23 both North and South for approximately 3 hours, while State Highway Patrol and Pickaway Township fire respectfully handled the situation.