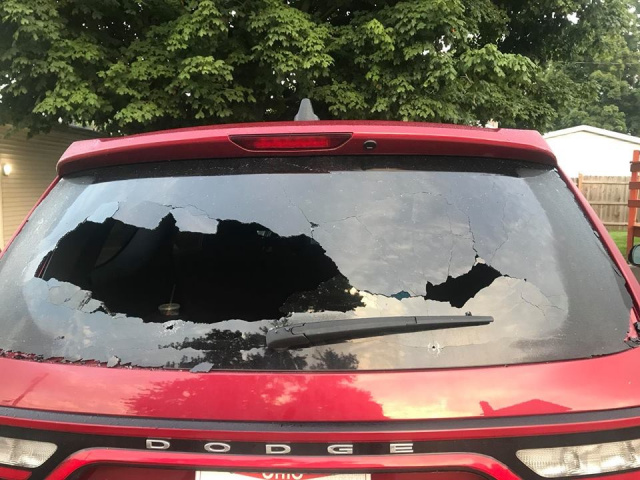 AMANDA – "if anyone in Amanda saw anything last night please come forward. Our Durango was shot multiple times, the officers also found a place on my van that was shot, said Mike Norman on his facebook post.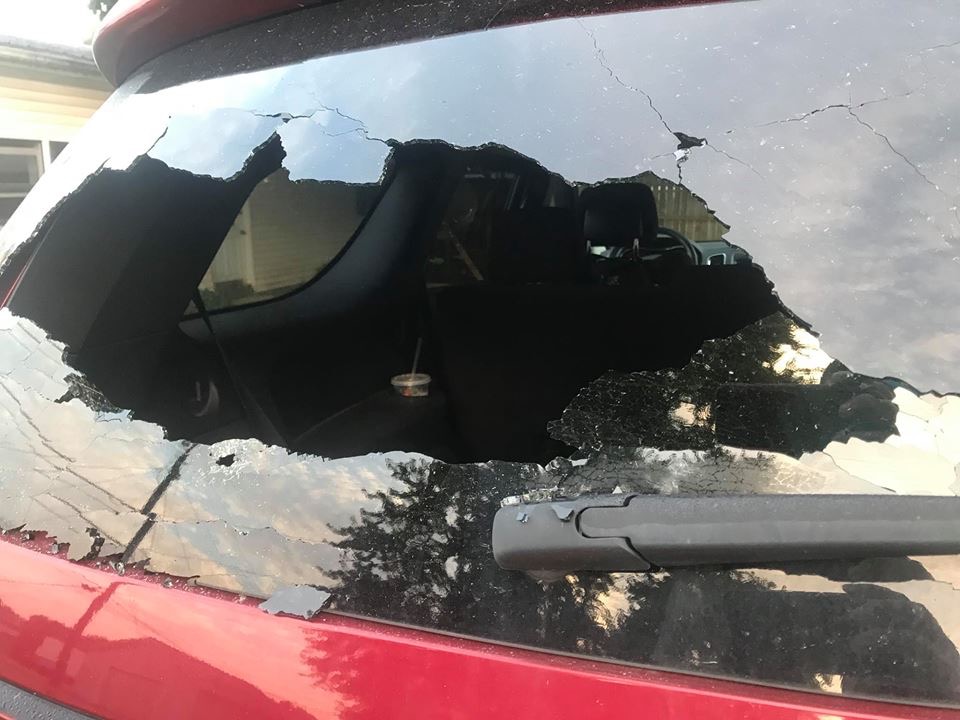 According to Norman last night someone was in the area shooting  a BB gun at peoples property trying to cause damage.
According to local authorities similar incident last night in Stoutsville as well.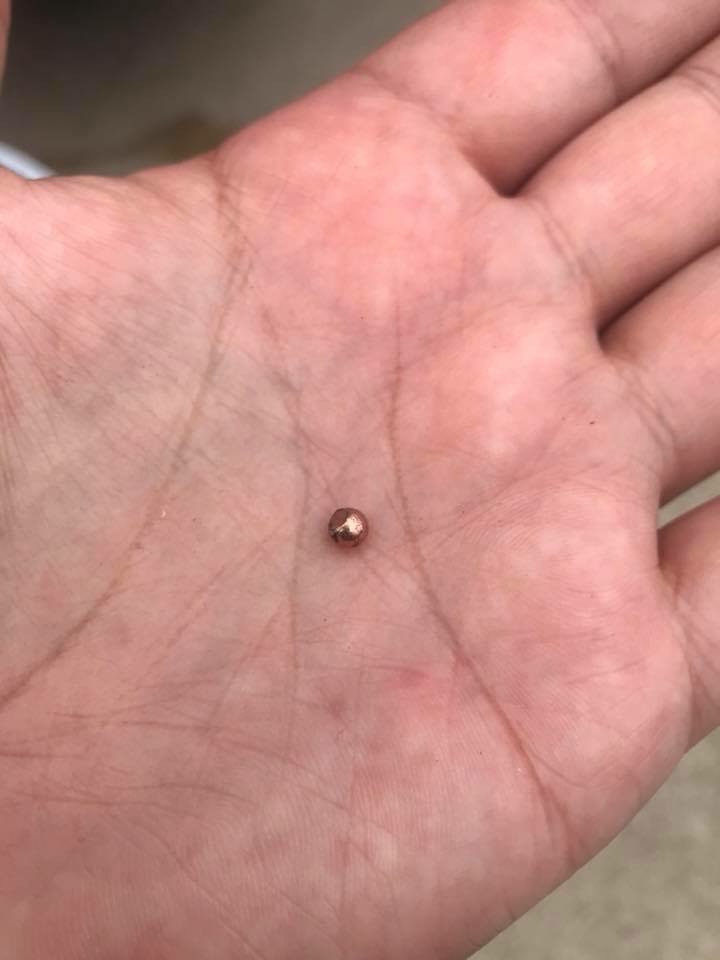 Norman said that,"the sheriff was heading to the same thing that happened in Stoutsville after giving his report. Just another example of why we need a Sheriff patrolling Amanda on a regular basis.  We have teens that are allowed to walk our streets at very late hours, the village of Amanda does not have a curfew and no patrolling sheriff to enforce the law.
Damages will be covered by insurance but Norman said."Yeah we just found out our insurance is requiring a $500 deductible for this, Liberty Mutual is the company, I think that is so wrong in so many ways that I have to pay for something because someone decided to shoot our vehicles…
If a tree fell on the car that's a different story, it's out of everyone's control, but when a police report is filed and there were multiple problems in our area on the same night, insurance should do the right thing."
If you saw something in Stoutsville or Amanda last night please call the Sheriffs Department