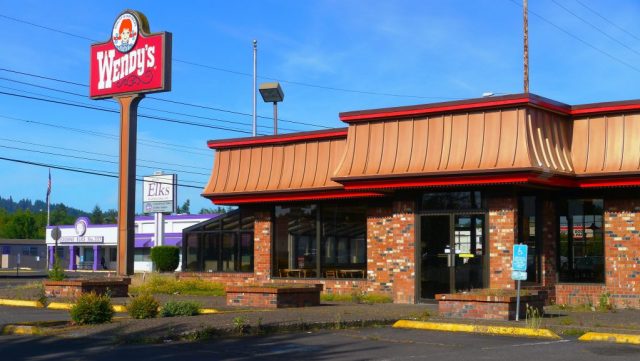 US – CDC has linked an E. Coli outbreak to possibly Wendys Lettuce.
84 people have been reported sick from E. Coli in Ohio, Michigan, Pennsylvania, and Indiana 38 of them hospitalized.
Accoridng to the CDC many sick people ate sandwiches with romaine lettuce at Wendy's restaurants in Ohio, Michigan, and Pennsylvania. As a precaution, Wendy's has removed the romaine lettuce used in sandwiches from their locations in the region. At this time, no illnesses have been linked to romaine lettuce from other restaurants or grocery stores.
CDC is not advising people to avoid eating at Wendy's restaurants or stop eating romaine lettuce.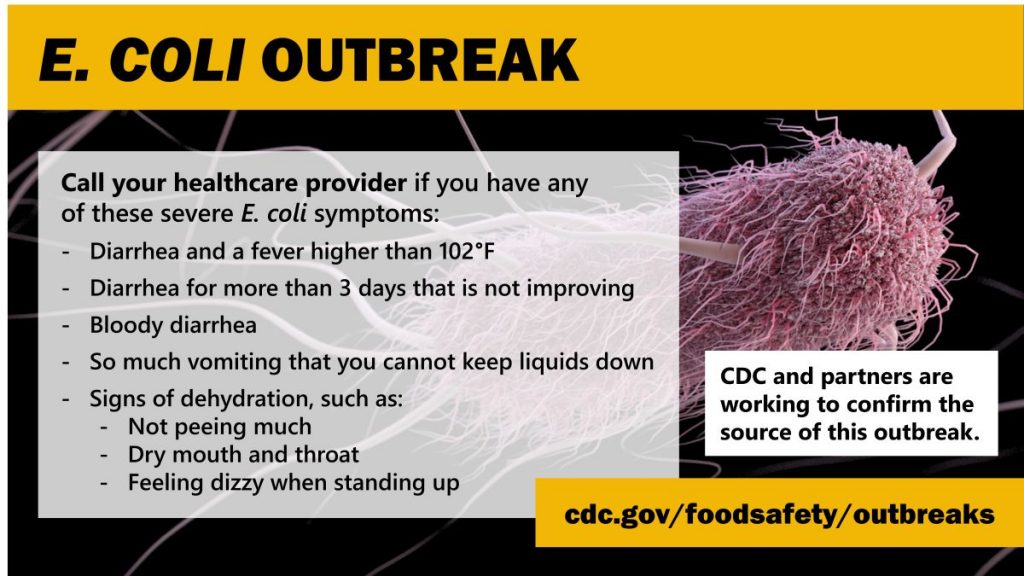 CDC will provide an update once the source of the outbreak is confirmed. For now, know the symptoms of severe E. coli, and call your healthcare provider if you have any of them:
• Diarrhea and a fever higher than 102°F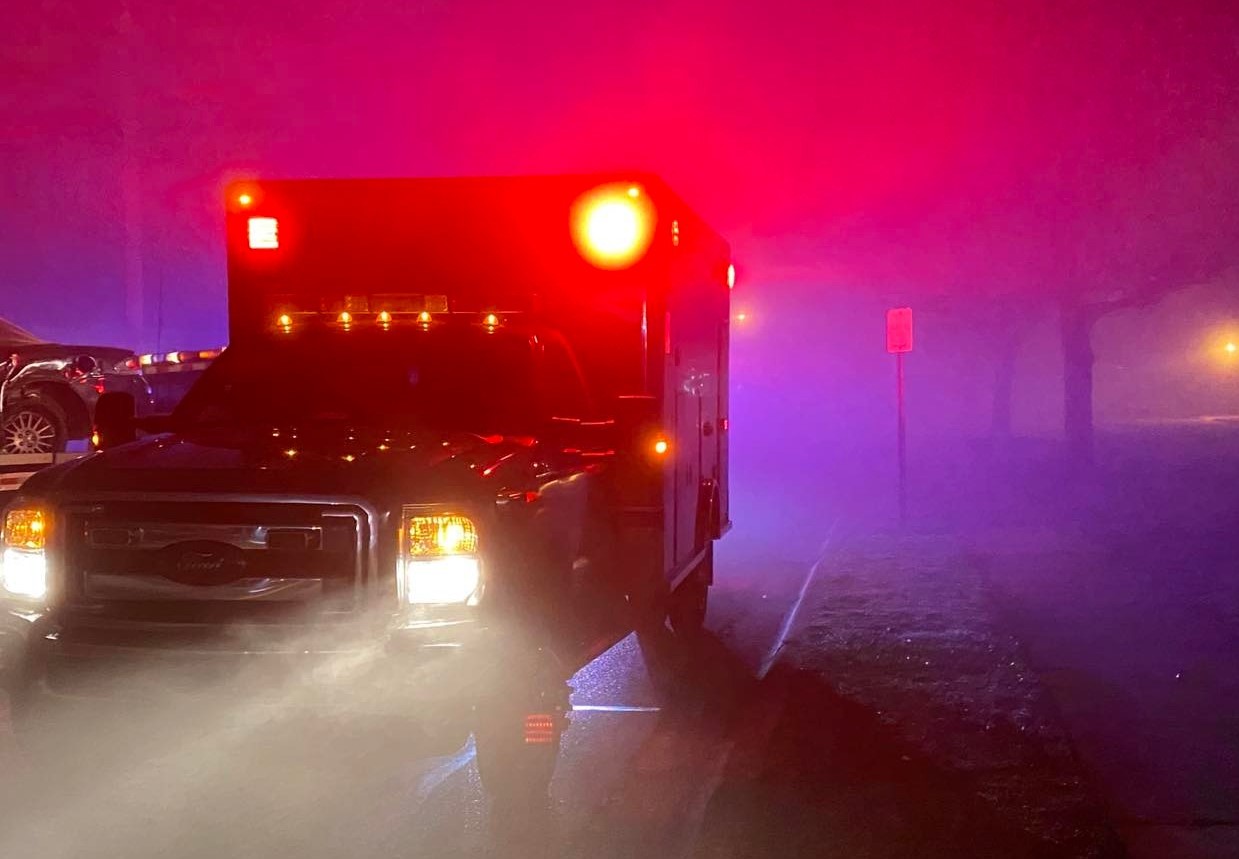 >