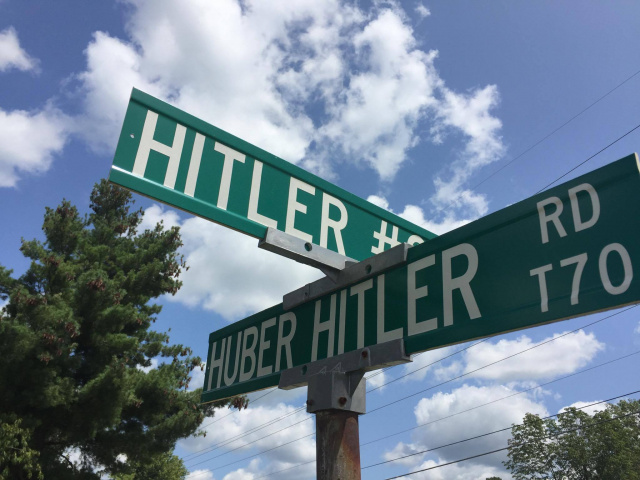 PICKAWAY – One of our first controversial stories was from an online post that drew attention to several famous/notorious signs in Pickaway county Hitler Road and Hitler Cemetary. Now a famous website has also jumped on that same story.
Not the Bee a sister company of The Babylon Bee posted a story on the Hitler locations within Pickaway County. In the story, they mention that Pickaway County is a mostly peaceful location, but "be prepared to be slapped in the face multiple times with the screaming-loud name of the most genocidal monsters in human history."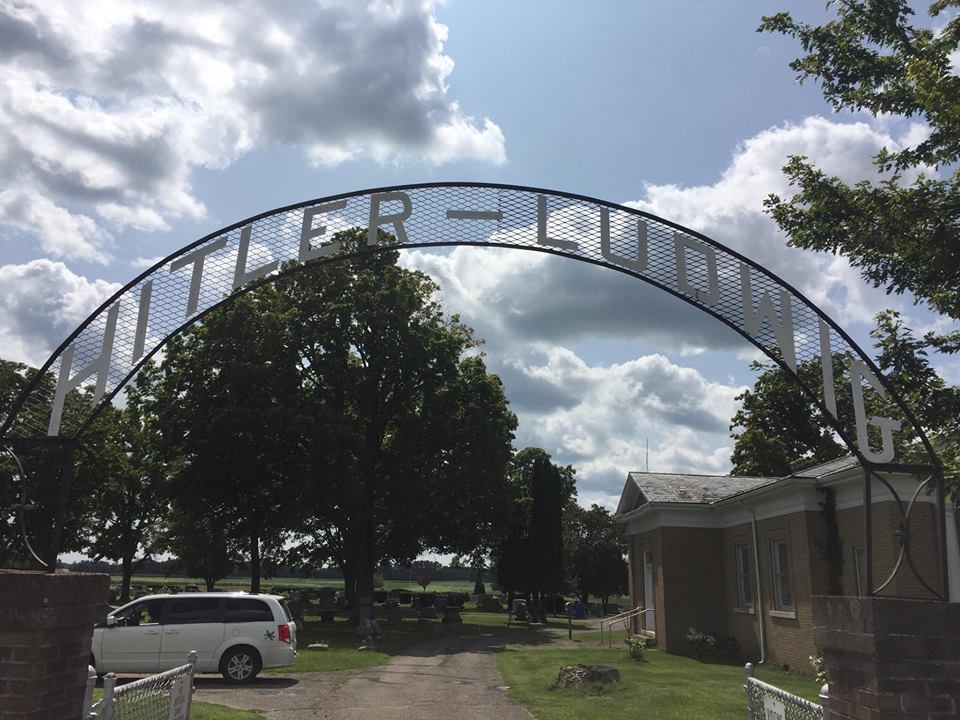 After that quote, the website explains the serious history of the Hitler family in the town.
But why does Pickaway County embrace Hitler? The story is not often told, but maybe one of great interest in unraveling the web that surrounds an area sandwiched between Tarlton Pike and State Route 56.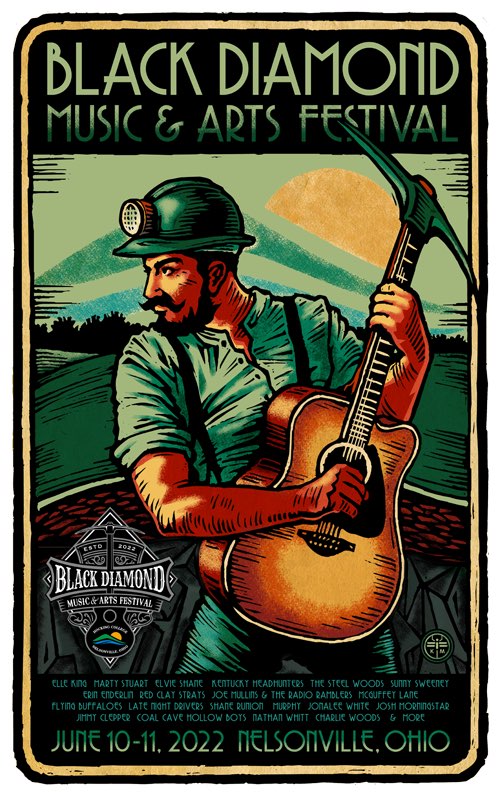 The original Hitler family immigrated to America before Ohio was a state, and settled in Pickaway County before Circleville was even founded, just before the start of the 19th century. The patriarch of the family was George Hitler, who married a Susannah Gay, which began the Pickaway County lineage of Hitlers. In remembrance of the early founders, one such son was named Gay Hitler, who came to be known as "Dr. Gay Hitler" who practiced a thriving dentistry in Circleville. Local historians say that his practice thrived from 1922 until the end of World War 2 where his dentistry practice ended abruptly.
Nestled in the middle of Hitler Road #1, Hitler Road #2, and Huber-Hitler Road is the Hitler-Ludwig Cemetery, which houses much of the Hitler family that stayed in Pickaway County in the 19th century. But as expected, there is an abrupt end of tombstones with the Hitler surname carved in them after World War 2. Either by force or by choice, the Hitler name has mostly died out in Pickaway County, leaving only memorials. It was believed that Dr. Gay Hitler left the county and his thriving practice just after World War 2, changing his name in the process.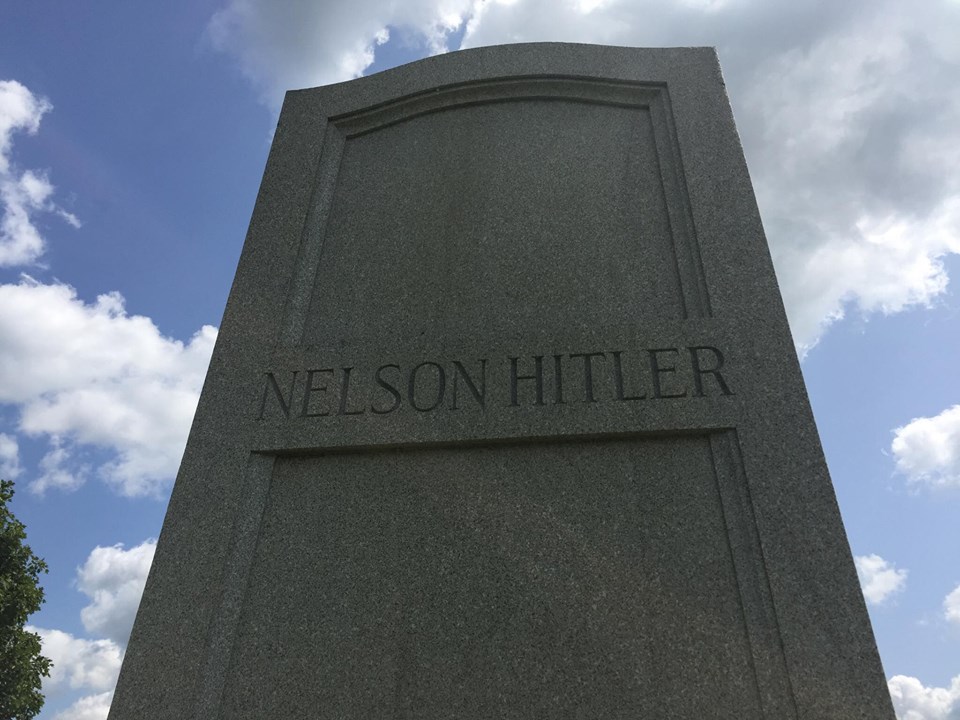 But how do the relatives and grandchildren of the Hitler family feel about the memorials? At last check, they hoped that they would remain in place in the county. According to a 2005 AP article on people who lived on the road, One resident, a World War II veteran, said he's satisfied with his address. Jay White, who fought in the Army infantry in the Pacific, said he wouldn't want it changed. He smiled: "It's one of a kind."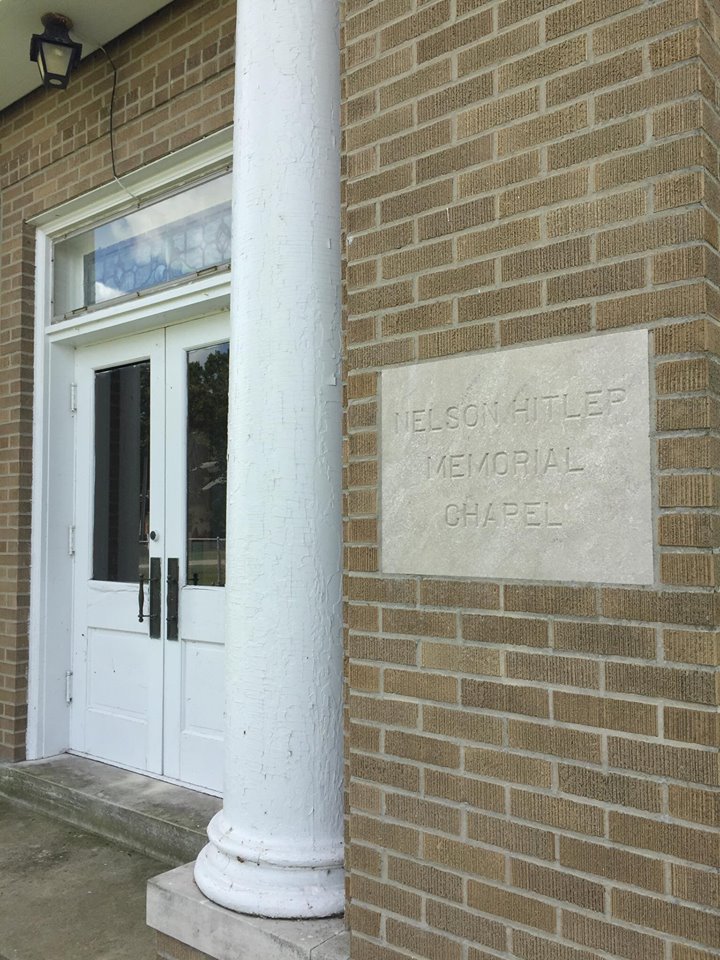 In 2017 we posted a poll about these roads and had over 800 responses. nearly 97% of people believe that the monuments should stay as they are – a reminder to one of the founding families of Pickaway County.