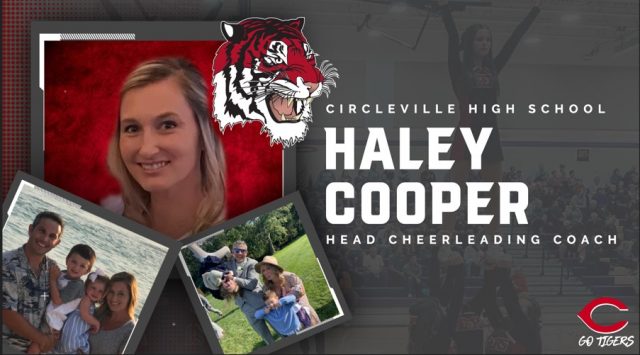 Circleville Athletic Department announces hiring of Coach Haley Cooper as the next Varsity Head Cheerleading Coach Pending Board Approval at May Meeting
---
The Circleville Athletic Department would like to welcome, pending board approval on May 11th, Mrs. Haley Cooper as the new head varsity cheerleading coach at Circleville High School.
Cooper is a 2006 graduate of Circleville High School where she cheered for the Tigers from 7th grade through 12th grade. In addition to high school cheerleading, Cooper also participated in competitive cheer with Step 1 All-stars in Westerville, Ohio. After graduating, Haley went on to the University of Cincinnati to continue her academic and cheerleading career.
Cooper met her husband Cory years earlier while a Tiger at Circleville High School (Class of 2007). The two currently reside in Grove City with their 5-year-old son Tate, 3-year-old daughter Quinn, 8-month-old daughter Kennedy, and dog Kiser. The family is currently building a home in Circleville with plans to relocate back to their hometown later on this summer.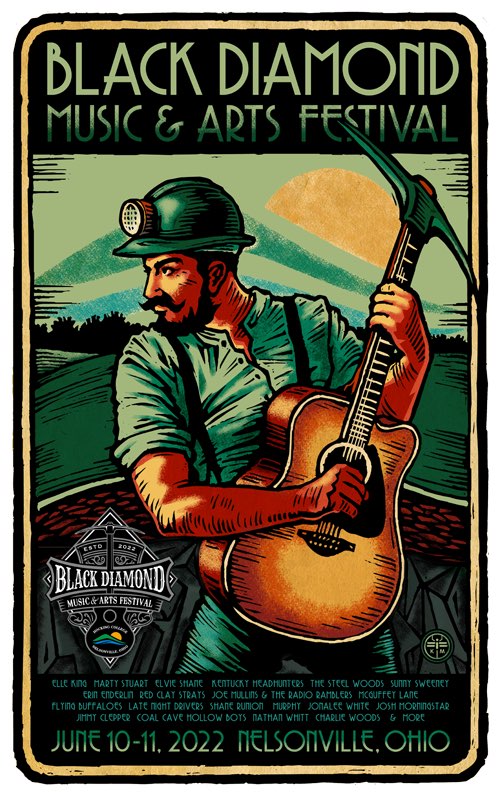 "I am thrilled to be able to return to the red and black family that made me who I am today," said Coach Haley Cooper. "I am looking forward to continuing the rich tradition of spirit within the cheer program, as well as finding new ways to engage the district in additional school spirit opportunities."
Cooper and Circleville High School athletic director Brandon Wright will hold a "Meet and Greet" on Thursday, May 12th, 2022 at 6 p.m. in the Circleville High School Auditorium. The event is open to any cheerleaders 7th through 12th grades and their families. District staff, as well as the community at-large are invited to welcome Coach Cooper to the Tiger Family.
——–Circleville City School District (CCSD) is a public education institution serving the City of Circleville in the county seat of Pickaway County in south-central Ohio. The district proudly serves approximately 2,200 students annually in a PK-12 setting at Circleville Elementary, Circleville Middle, Circleville High School, and through the Circleville Digital Academy. To view the CCSD Quality Profile, please follow through to the link provided (here).