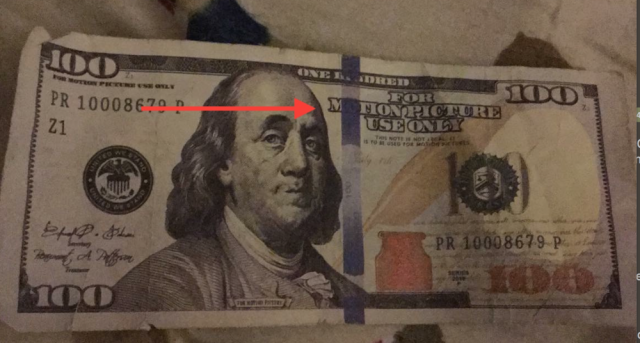 ROSS – A shopkeeper reported that they had received some prop money in Ross county after cleaning out the cash register for the night.
According to Ross County Sheriff's office, they were dispatched to Star drive in Chillicothe after an employee was going through the cash register at the
end of her shift she found a prop $20 bill. She stated that she knows that it was used to purchase merchandise, but doesn't know who used it.
Ross County Deputies took possession of the fake bill and started a investigation.