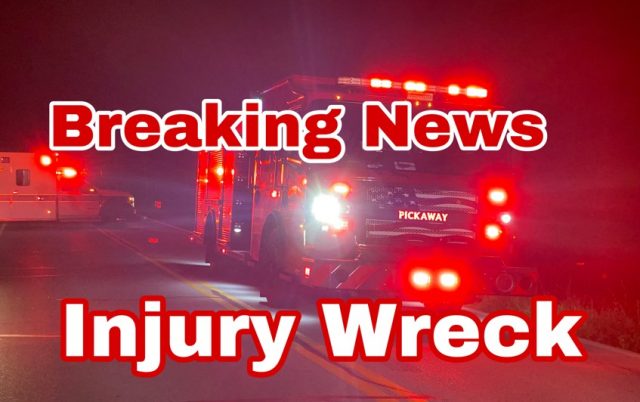 Pickaway – One person was ejected after a single-vehicle crash around 12:30 pm in Scioto Township just outside of Commerical Point on Saturday.
According to early reports, a vehicle went off the roadway and a man was ejected from the vehicle and is currently bleeding from the head in the area of 8970 Keplar-Ford Road.
Scioto Township is on scene and asking for a medical helicopter.
Please avoid the area