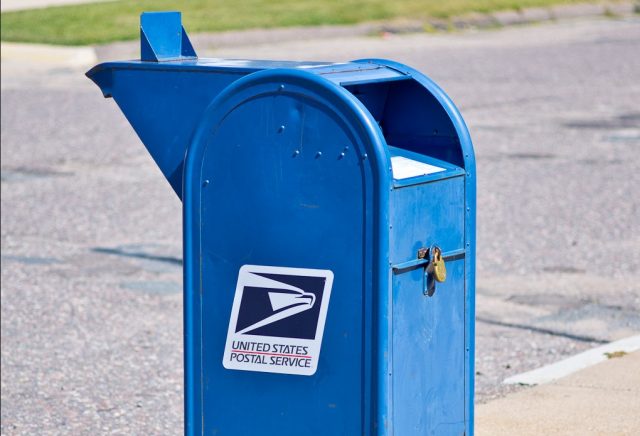 Fairfield – Fairfield County Sheriff's Office is investigating several bank fraud cases that have originated in the Violet Township/Pickerington area.
These cases involve the theft of mail from the satellite USPS mailboxes located in and around the Pickerington area. Unidentified subjects, in an unidentified vehicle type, have been observed on marginal surveillance video using what appears to be access keys to these mailboxes and stealing mail that has been deposited.
Personal checks, etc. have been altered and cashed resulting in financial loss to the check issuer. The USPS is aware of these incidents. The Fairfield County Sheriff's Office Detective Bureau is actively investigating.
Please use the USPS mail deposit boxes inside the Post Office until further notice. Anyone with any information regarding these mail thefts contact the Fairfield County Sheriff's Office- Detective Bureau at 740-652-7911.