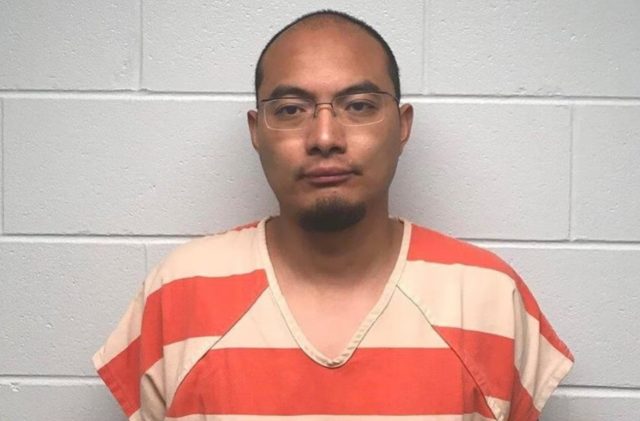 CINCINNATI – The first Chinese government intelligence officer ever to be extradited to the United States to stand trial was sentenced today in federal court in Cincinnati.
Yanjun Xu was sentenced to 20 years in prison.
Xu targeted American aviation companies, recruited employees to travel to China, and solicited their proprietary information, all on behalf of China.
"This case sends a clear message: we will hold accountable anyone attempting to steal American trade secrets," said U.S. Attorney Kenneth L. Parker. "Xu conspired to steal American science and technology. Thanks to the diligent work of the FBI, GE Aviation, and our trial team, he'll spend decades in federal prison."
"The historic sentencing of a Chinese government official for committing espionage against the U.S. is a significant achievement and also should serve as a warning to foreign governments that the U.S. will not tolerate this type of illegal activity," stated FBI Cincinnati Special Agent in Charge J. William Rivers. "The FBI and our partners will continue to investigate and prosecute those who attempt to steal the sophisticated technologies of U.S. companies, our military, and our government."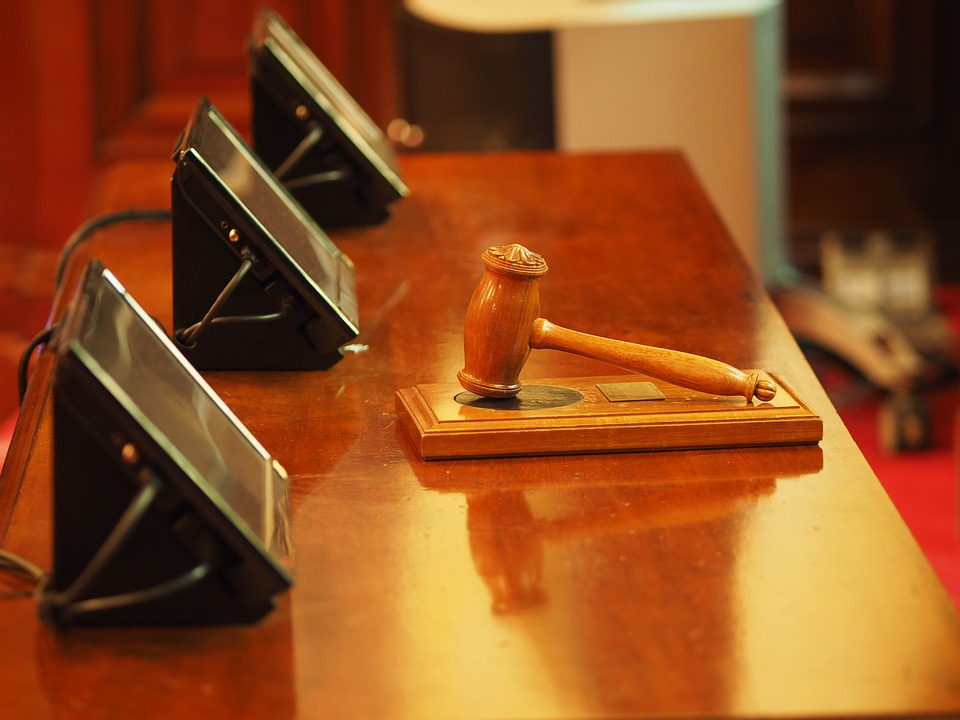 p>