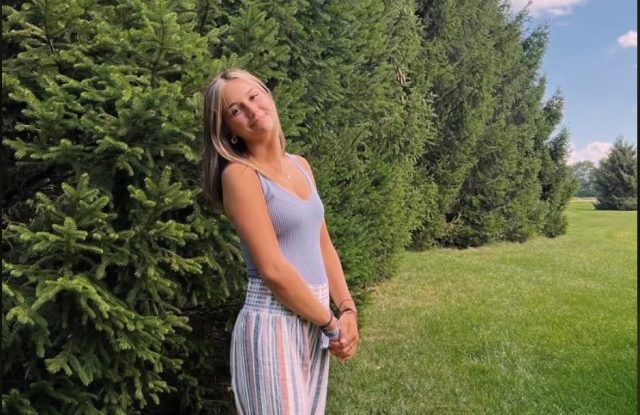 CIRCLEVILLE – 16-year-old Pumpkin show Logan Elm Queen Candidate Lynsay VanHoose says that her parents have taught her that her belief in God and hard work will take her far in life.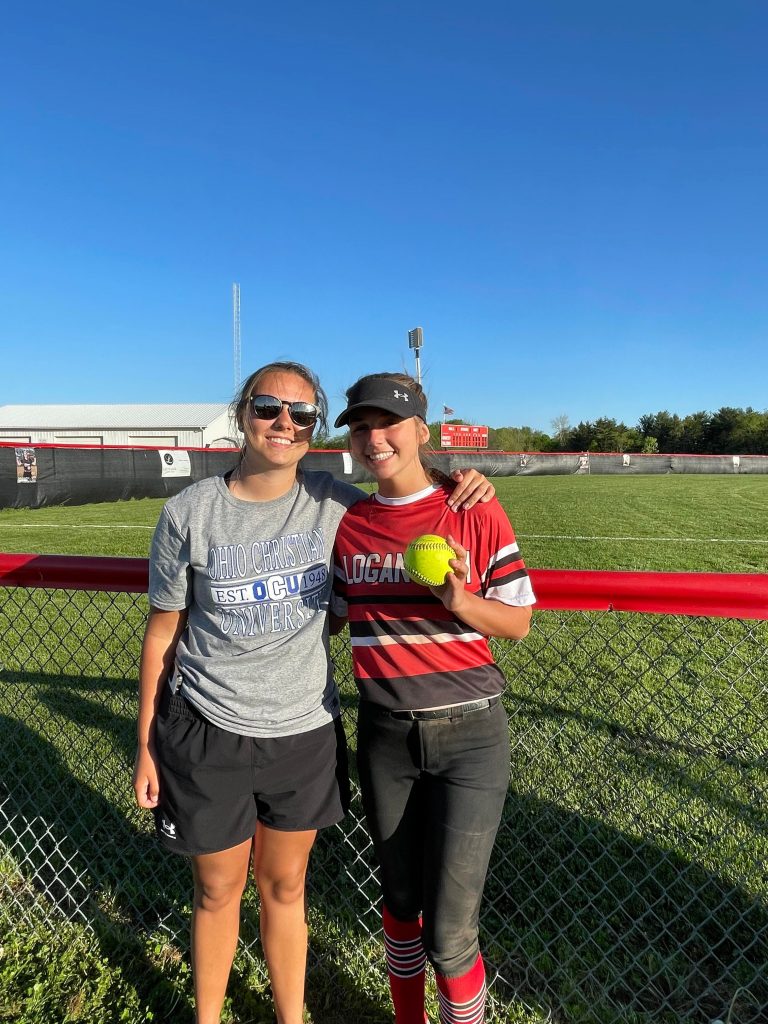 Lynsay is involved in various activities at school including the National Art Honors Society, Student Union, Fellowship of Christian Athletes, and B.A.D also known as Braves Against Drugs. Along with that, she is a 3 year varsity volleyball player and 2-year varsity softball player. Outside of school, she is an active member of the Circleville Heritage Nazarene church as well. Her hobbies include enjoying practicing sports, drawing, and painting. Along with that she loves to read, and spend time with family and friends as well as any outdoor activity but specifically boating or kayaking. Plans After High School she plans on furthering my education by attending college and majoring in the medical field.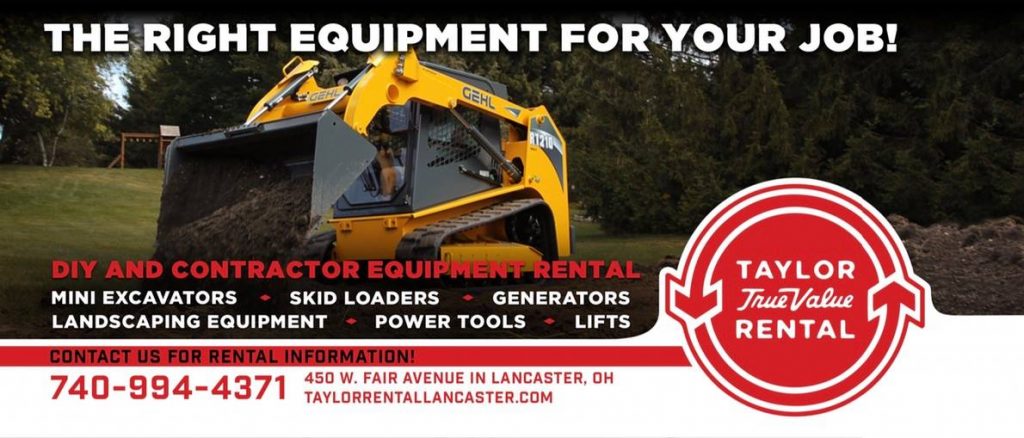 "My parents are without a doubt the people that have had the biggest impact on my life. Both are incredible role models that have taught me to always work hard and to never give up no matter what. They have shown me what it truly means to put God first and how important that is along with the impact kindness can have on someone. I strive daily to be the type of people that they are and could not imagine where I would be without their constant love and support."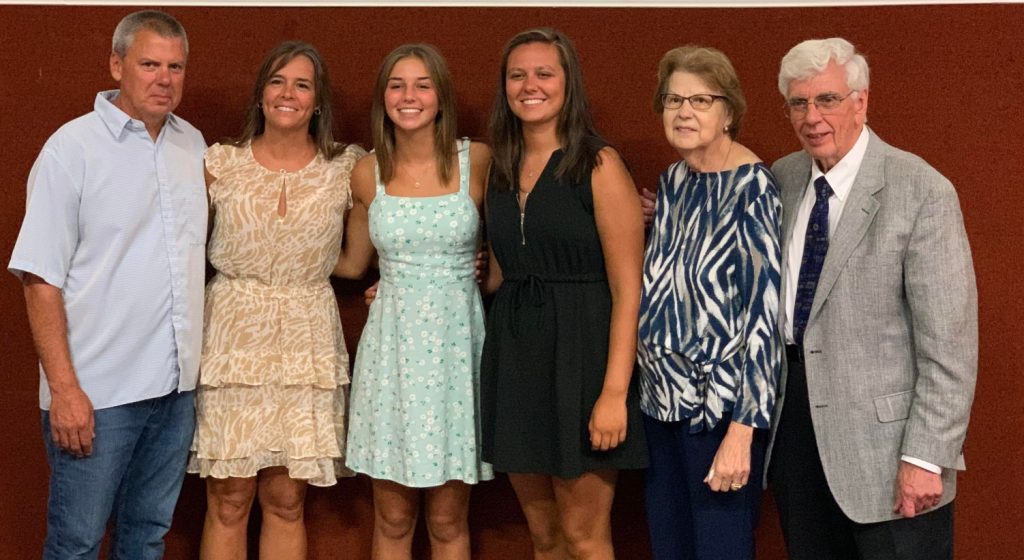 What accomplishment are you most proud of? The work ethic that I have developed is one of my biggest accomplishments. Though it has been shaped with the help of various people, it has created me into the person I am today. It helps me achieve success in school and in other areas of life which is something I've worked hard for and am proud of in my life.
What does it mean to be selected by your peers to be a representative of your school? Being selected to represent Logan Elm at the Pumpkin Show by my peers means so much to me. All of the excitement still hasn't set in, I plan on representing what it truly means to be brave and am so grateful to have such an incredible honor and opportunity granted to me by my classmates. Why do you want to become Miss Pumpkin Show? Ever since I was little I've always admired the queens and getting to watch them during the parades.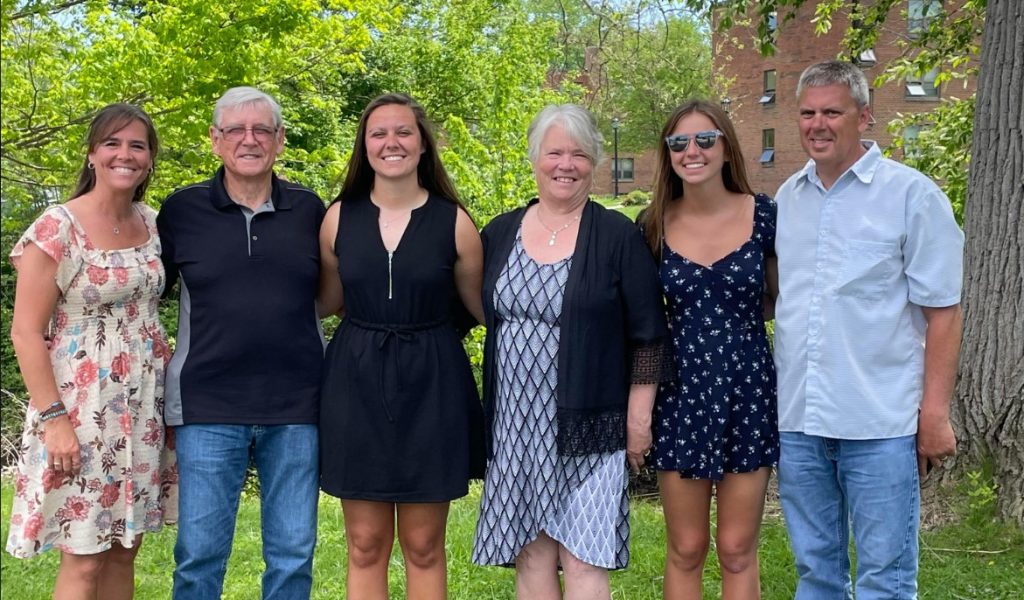 It would be an honor to be crowned Miss Pumpkin Show Oueen and have the chance to not only represent Logan Elm but the whole community of Circleville as well. Along with that, to have the possibility of forming new relationships and friends from different schools and festivals would be such a unique experience. When you think about the Pumpkin Show what do you think of? When thinking of Pumpkin Show, family and friends come to mind. Getting to spend time with loved ones is one of my favorite things about pumpkin show, especially if you get to watch a parade or contest. I also think of the traditions that are embedded within this 4-day festival and how there are people everywhere, but especially thinking of everyone from the Circleville community that comes together.