Fairfield County – Sheriff office has arrested 12 people in connection with Human trafficking in Fairfield county.
Fairfield County Sheriff Alex Lape would like to announce that a multi-location operation aimed at reducing the demand for prostitution and human trafficking resulted in the arrest of twelve offenders.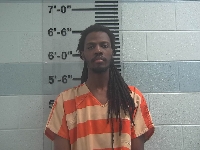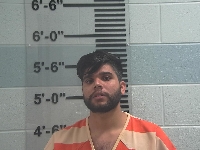 On June 24, 2022, an operation led by the Fairfield County Sheriff's Office Investigations Bureau, with the assistance of the OAG's Human Trafficking Task Force, the Pickerington Police Department, the Lancaster Police Department, and the South Central Major Crime Unit was held in the City of Pickerington. This operation, referred to as a "John Sting," with Detectives from the Investigations Bureau working in undercover assignments, targets those individuals who perpetuate the demand for prostitution and human trafficking.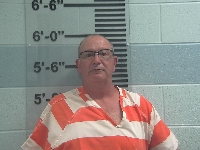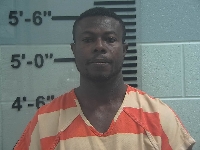 Those arrested were charged with Engaging in Prostitution, a first-degree misdemeanor, with several of those arrested being booked on additional charges ranging from Possession of Drugs to Resisting Arrest. All subjects arrested are innocent until proven guilty in a court of law. All those arrested were booked into the Fairfield County Jail.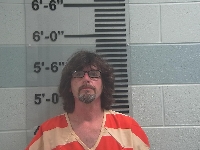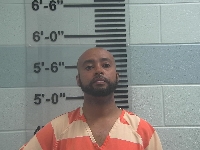 Those arrested were:
Ishor Bhattarai, 25, Blacklick
Lawrence Walker, 64,
Hebron Kyle Brown, 30,
Parkersburg, WV
Michael Althaus, 54, Amanda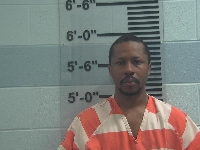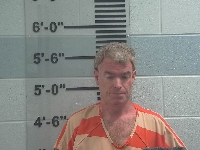 Assadou Winchester Ibrahim, 36. Canal
Amanuel Agared, 40, Reynoldsburg
Kofi Asamoah, 40, Reynoldsburg
Brandon Johnson, 28, Columbus
Ronald McBride, 52, Mansfield
Matthew Gibeaut, 53. McConnelsville
Richard Webb, 35. Newark
Mohamed Haikal, 54, Hilliard