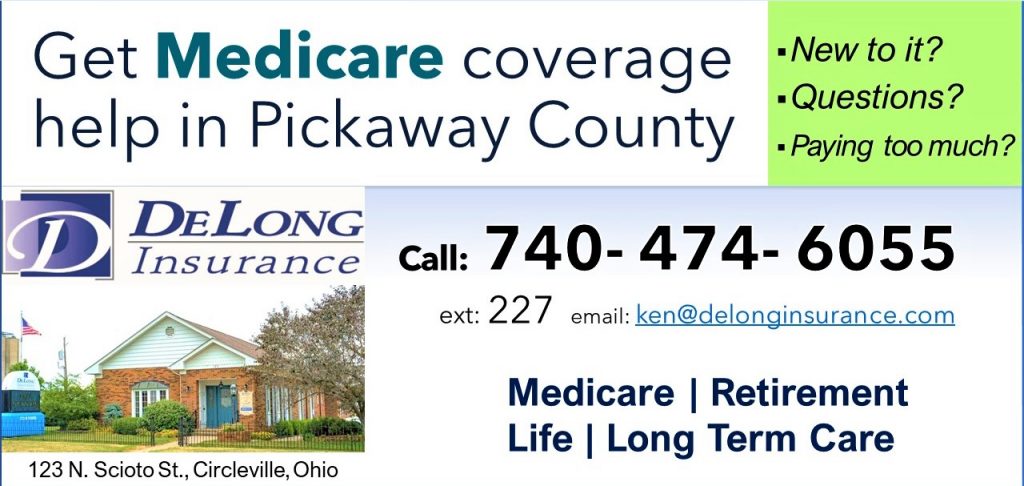 Ross County — The 2023 Ross County Fair was the best that it could be, according to its board president.
Two days after the week-long event ended, Brad Cosenza told the Ross County Commissioners that the numbers were up, this year's changes went well, and even the weather was pretty good.
Cosenza is president of the 22-member Ross County Agricultural Society, which runs the annual event and manages the fairgrounds. He is also County Administrator, managing things for the commissioners, who were curious how the temporary second-largest town in Ross County did August 5th through the 12th.
Cosenza's briefing of the 2023 Ross County Fair is in our below video:
Vendors expanded from about 53 to more than 70.
The society had a professional auctioneering company conduct the livestock auction and handle the funds.
The grandstand shows were great, especially Friday's autocross show and its proceeds.
They may expand the 1,500 camping spots since every one was filled…but still with a waiting list of 200.

He also mentioned that the new right-turn-only gate on State Route 207 at the back of the camping area worked well, and that the fair-ending fireworks Saturday night were expanded.
Cosenza said they are trying to use the fairgrounds every weekend to support the fair, and that they are looking forward to the three-day Labor Day weekend RoCo Music Fest "complete with camping, food vendors, merchandise vendors, beer garden, activities for kids, and some of the most popular names in country music today."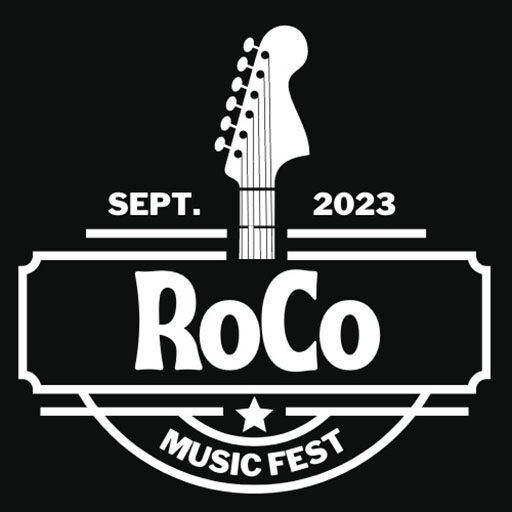 (The Easy Rider Rodeo left two years ago, partly after Ross County Sheriff said he did not want to risk his deputies to potential violence there.)
You can learn more about the fair and activities at the fairgrounds on their website and Facebook page. Major events have been scheduled there through early November.