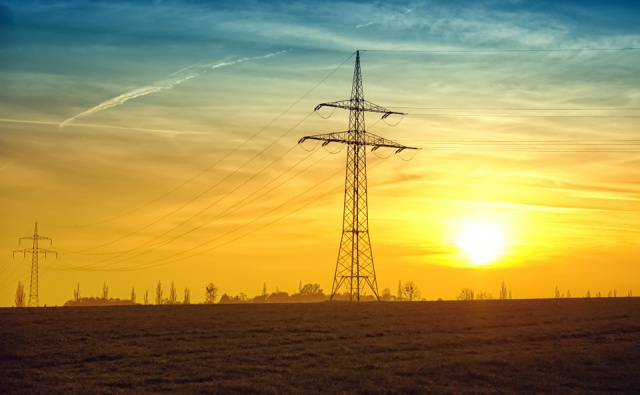 WASHINGTON, D.C. – U.S. Sen. Sherrod Brown (D-OH) announced the U.S. Department of Agriculture (USDA) has approved a $254,758,000 loan to the South Central Power Company in Lancaster through the Rural Development Electric Infrastructure Loan and Loan Guarantee Program.
The funds will be used to help connect 6,383 consumers by building and improving 320 miles of powerlines and transmission system projects. This loan also includes $94,713,300 in smart grid technologies including the installation of 1,130 miles of fiber cable to establish reliable communication between the cooperative's offices, substations, and some remote-operable line devices.
"Rural Ohioans face unique challenges in getting the power they need to keep the lights on," said Brown. "This investment provides the South Central Power Company with the resources it needs to ensure its customers have access to the power needed to attract and create jobs."
USDA's Rural Development Electric Infrastructure Loan and Loan Guarantee Program provides financing for electric generation, transmission, and distribution facilities.
This includes system improvements and replacements required to furnish and improve electric service in rural areas, energy conservation programs, and on-grid and off-grid renewable energy systems. Brown has been a leader for Ohio's rural communities, fighting to secure crucial funding for USDA grant and loan programs. He is the first Ohioan to serve on the Senate Agriculture Committee in more than 50 years.