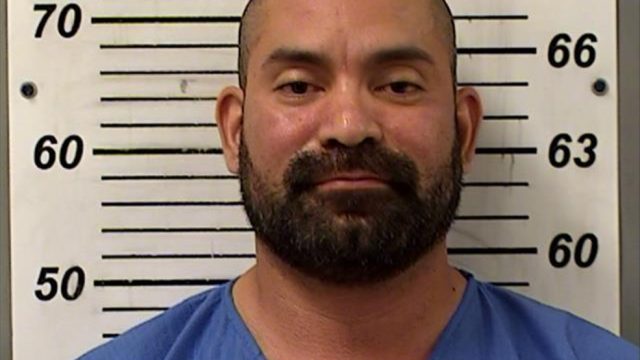 COLUMBUS, Ohio – A former Columbus police officer pleaded guilty in federal court and was sentenced to 9 years in prison.
The charges included conspiring to distribute more than eight kilograms of fentanyl and accepting bribes to protect the transportation of cocaine.
Marco R. Merino, 45, of Columbus, was arrested by federal agents in September 2021.
From June to September 2021, Merino conspired with another Columbus police officer to traffic fentanyl. Merino distributed fentanyl to another individual on at least three occasions and accepted $32,500 for approximately one of the kilograms of fentanyl.
In March, April, May, August and September 2021, Merino accepted a total of $45,000 in cash in exchange for protecting the safe transport of at least 47 kilograms of cocaine. Merino possessed a firearm in furtherance of the protection of cocaine. Unbeknownst to Merino, there was no actual cocaine and each of the transactions was controlled by federal law enforcement.
"Unlike the purported cocaine involved in transports, the fentanyl that Merino distributed was real," said U.S. Attorney Kenneth L. Parker. "Merino swore an oath to serve and protect our community as a law enforcement officer, and instead he conspired to traffic enough fentanyl to kill well over one million people."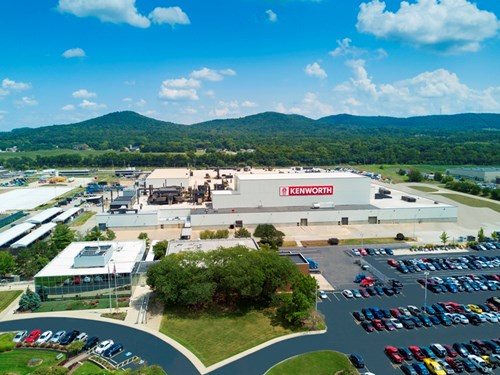 p>